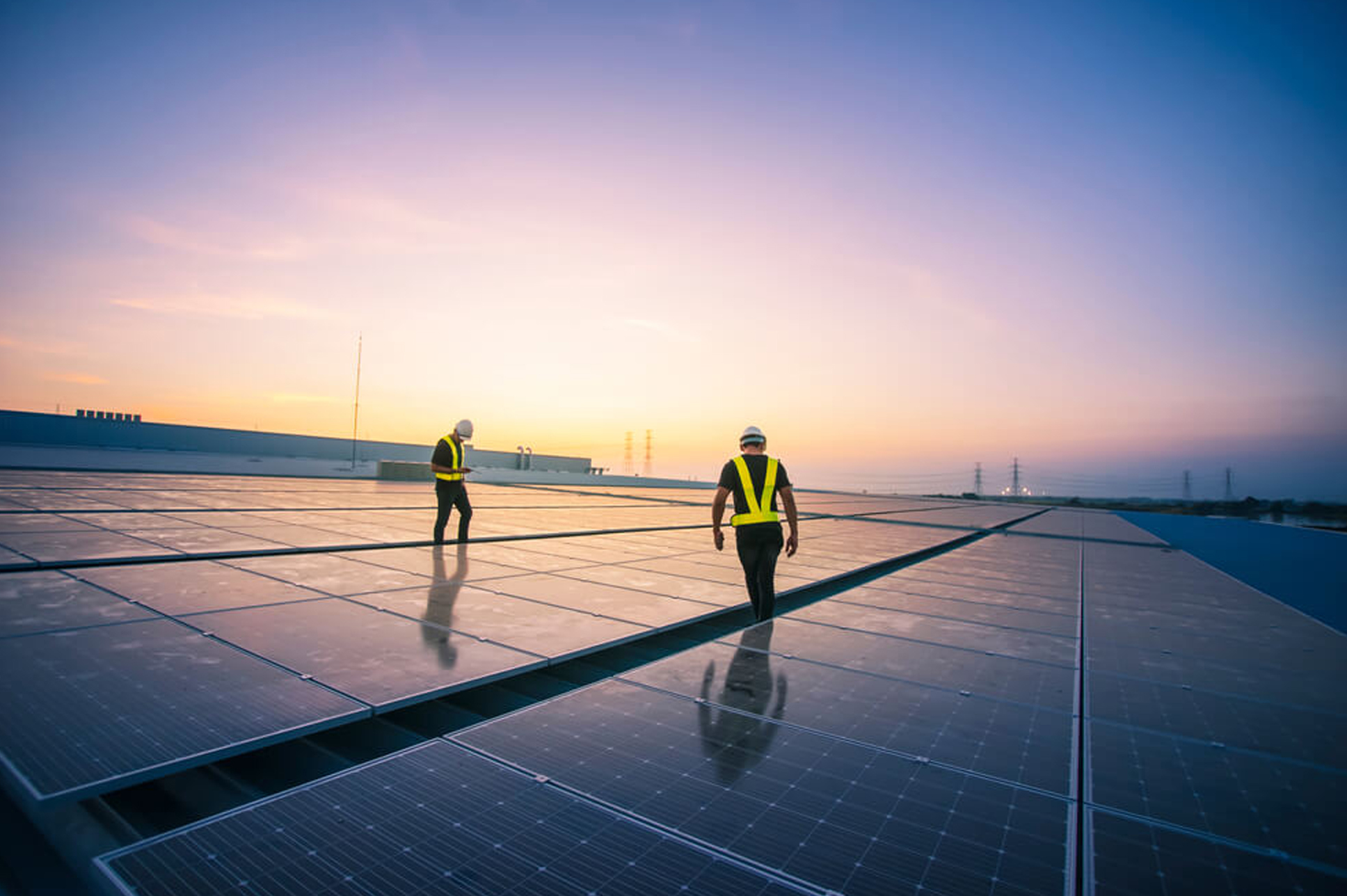 Importance of Solar Energy for Commercial Buildings
People all over have finally realized the importance of solar panels. Many in New Zealand have switched to solar energy.
Probably business owners have owned it the most, and for good reasons. When people begin something new for their business, such as purchasing commercial solar panels, they are unsure how to go about it. Many are not sure if they want to make the switch.
If you are thinking about going solar, it is prudent to hire an unbiased solar energy consultant who will help you make your solar project decisions. They can guide you through all the stages, such as choosing solar technologies, selecting the place for installation, discovering the cheapest one with the best quality, and much more. In addition, we will provide you with all the reasons why going solar for business is a great idea to bring forth a positive change to your business.
Benefits of Going Solar for Business
Here are essential benefits commercial property owners can use if they shift to a solar-powered system in their building.
Business owners are continuously searching for ways they can decrease the rate of investment and maximize their profits. If you install PV panels on your rooftops, you can save a considerable chunk of money on utility bills. If you use the sun to generate free energy, the savings add up and finally recover the installation cost. Once you install it into a commercial building, it will last for an average of 25 years, if not more.
Since our fuel sources keep decreasing, energy prices keep rising everywhere. Hence, a one-time solar investment can protect your company from the steep utility bills each month.
Solar energy is a cleaner and greener power source for your company. In addition, commercial solar panels make many improvements possible. Thus, you will reduce your carbon footprint and cover all your future energy requirements.
3. Responsibility of the Corporate Sector towards Society
Each person is responsible for their actions. Going solar is an excellent way of strengthening your relations with the suppliers, vendors, and customers since people trust an organization committed to making a positive change to the environment.
Every corporation in a city is power-dependent and isn't immune to power outages. The ageing infrastructure of the grid system has to depend on limited energy sources that frequently cause outages. Every business strives to meet the overbearing demands, and power outages are a drawback.
Solar for business enables one to continue with their services in the harshest environmental conditions. Moreover, solar batteries can help uptime your building even if the rest of the city is in darkness. Hence, there is no investment better than investing in solar energy.
5. Increased Property Value
Suppose you plan to change your business location. In that case, you can still consider installing a solar system since potential future buyers will pay a fortune more than the actual cost to get their hands on an energy-independent building.
Thus, the perspective is bright in the future.
Trilect Solar is a division of Trilect Services, New Zealand's master electrician since 1997.
We are members of the Sustainable Energy Association of New Zealand (SEANZ) which offers additional peace of mind to our customers.
Trilect Electrical Services is a large electrical service company which is a member of the Master Electricians & Mastercraft network with 40 employees and a 20+ years history of customer satisfaction.
We do not use sub-contractors. All of the installations will be carried out by our experienced team.
Trilect Solar offers a customised energy plan that works for your home/ business.
Or call us on   0800 850 888