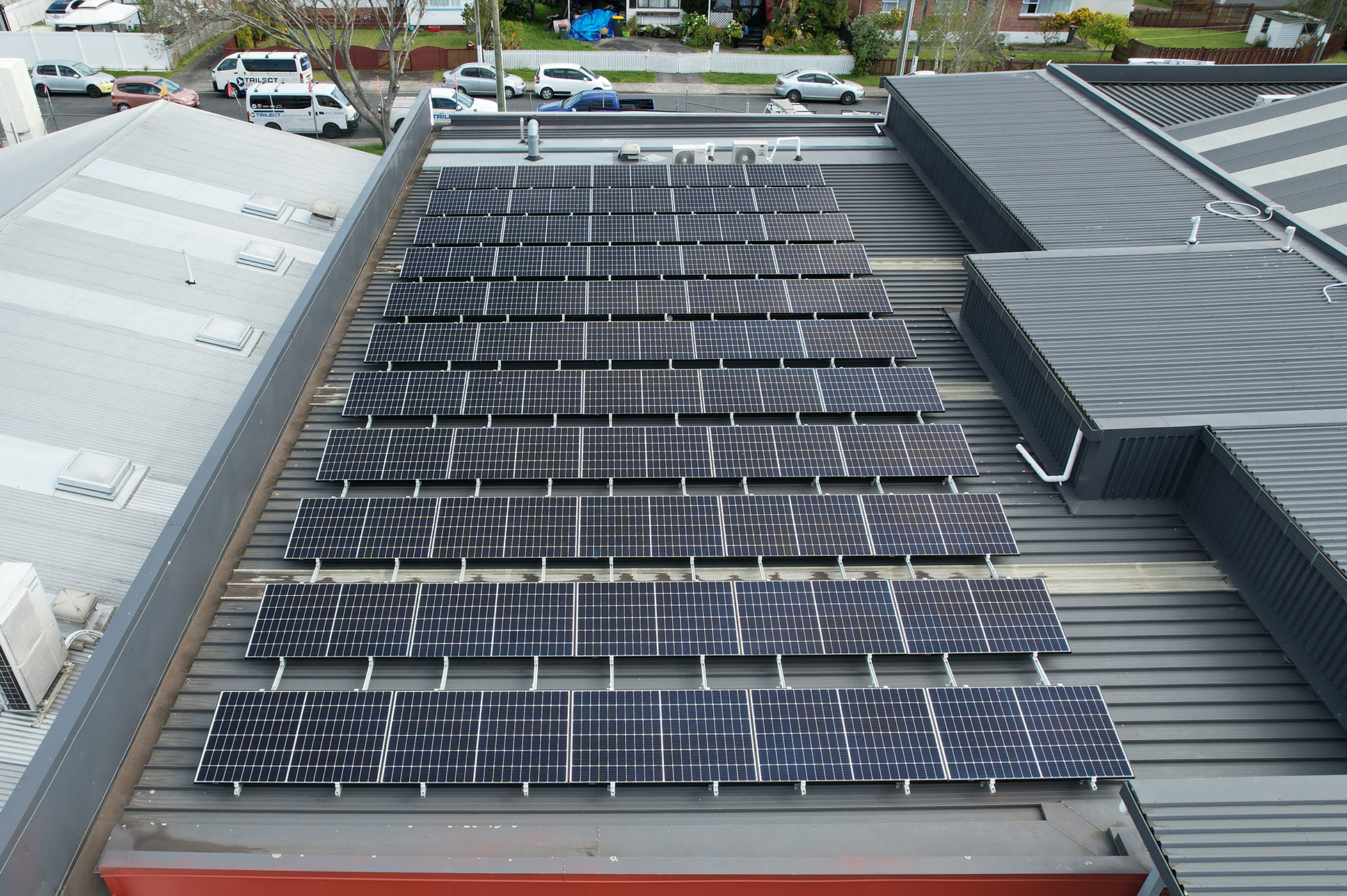 Solar panels are now on our roof
#commercialsolar
#solarpanels
#Trilectsolar
On October 2021, a 20kW commercial solar system has been completed for Trilect head office.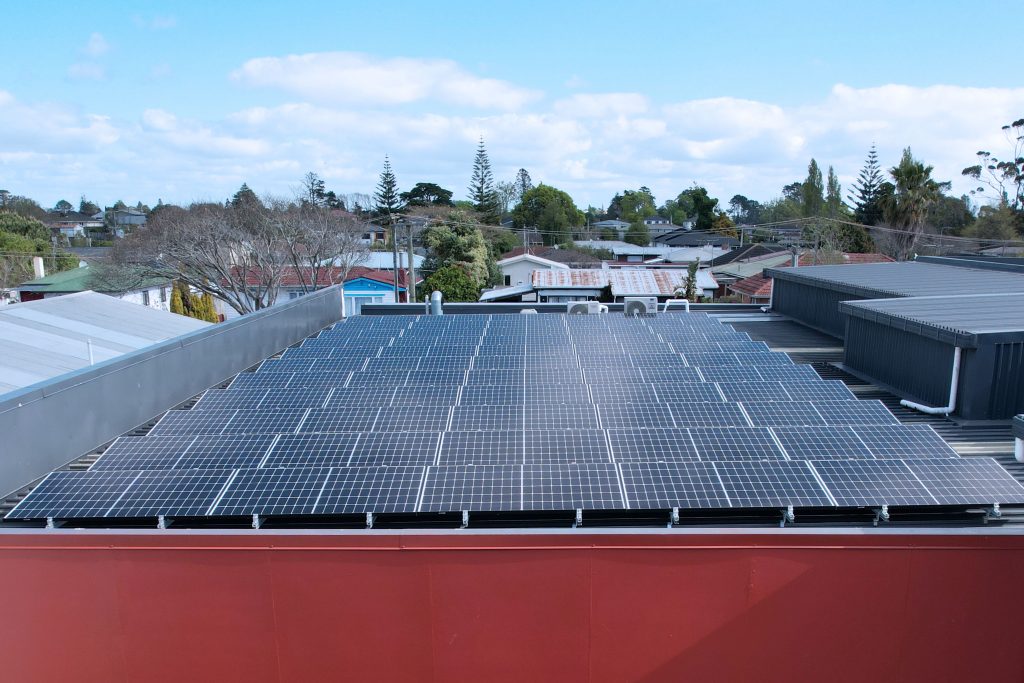 We are happy to join the group of businesses that support solar energy!
The price of electricity continues to climb in a very predictive fashion, but the price of solar power has drastically decreased in the past couple of years. The sun and the solar energy sector are very pleased with this, of course, which is perhaps why you can now see a return on investment (ROI) of over 10% on solar installations.
Generally the larger system you go for, the higher the return on investment, as there are economies of scale cost advantages with larger systems.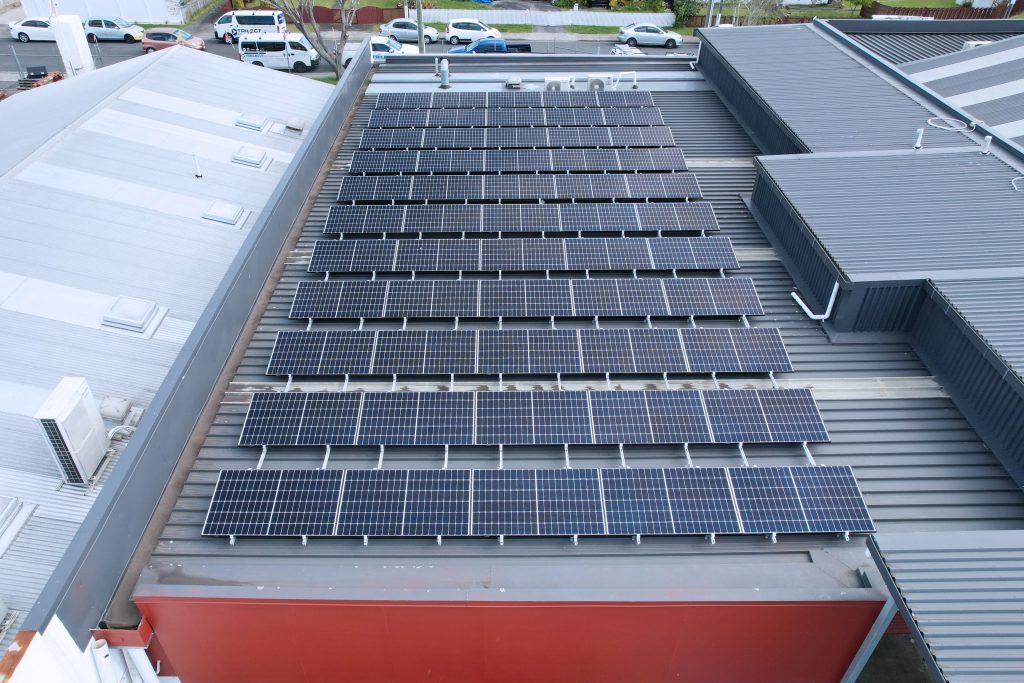 but more importantly, we are taking part in Reducing carbon footprints
This is what should be considered when running a business, for the benefit of the business itself and the community in which it operates.
When it comes to commercial enterprises, what is that one thing that is great for sustainability reporting but also helps reduce carbon emissions?
A solar power system can measure the amount of power being generated over a given period of time. This figure can be used to indicate with precision, the amount of reduction in carbon emissions polluting the environment; a commercial grid-connected solar power system gives businesses precise figures to report.
Moreover, these systems are expected to last more than 25 years and require little maintenance, giving successful businesses an opportunity to make a one-off investment that will not only cut costs over time, but contribute towards your environmental and/or sustainability policies, year after year.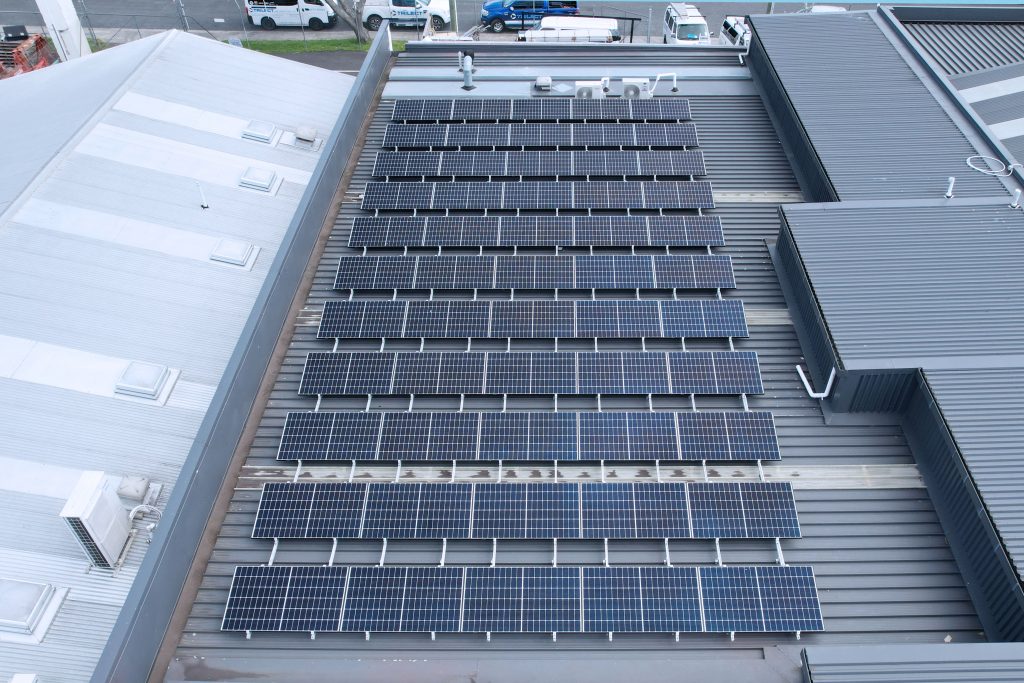 Keywords: commercial solar, solar panels, solar farms, nz solar, Trilect Solar
Trilect Solar is a division of Trilect Services, New Zealand's master electrician since 1997.
We are members of the Sustainable Energy Association of New Zealand (SEANZ) which offers additional peace of mind to our customers.
Trilect Electrical Services is a large electrical service company which is a member of the Master Electricians & Mastercraft network with 40 employees and a 20+ years history of customer satisfaction.
We do not use sub-contractors. All of the installations will be carried out by our experienced team.
Trilect Solar offers a customised energy plan that works for your home/ business.
Or call us on   0800 850 888