HOW LONG BEFORE YOU SHOULD BE UPGRADING EXISTING SOLAR SYSTEMS?
#commercialsolarnz #solarpanels #aucklandsolar #nzsolar #Trilectsolar
Solar energy is booming in New Zealand, with a community focus on generating more clean, green power and relying less on fossil fuels. The nation has some lofty environmental targets, and everybody can do their part to help meet those. One of those ways, of course, is by installing solar panels on your home.
Many people who adopted the solar trend early on have saved thousands of dollars in electricity bills and enjoyed green energy for years now. However, if you've had your solar system for a while, chances are you're considering upgrading existing your solar system, and there are many reasons you might want to go down that path. With solar technology advancements, many people find the products on the market today are far better than their aging system.
Let's check out some of the other reasons you might consider upgrading existing solar systems.
Why You May Need to Upgrade Your Solar System
Technology constantly improves, and that's just the nature of the world we live in. So, it's natural that many people want the latest and most effective solar panels on the market. However, there are also some far more important reasons to consider upgrading existing solar systems, and you may find you can save more money as a result. Here are some reasons that you may consider an upgrade: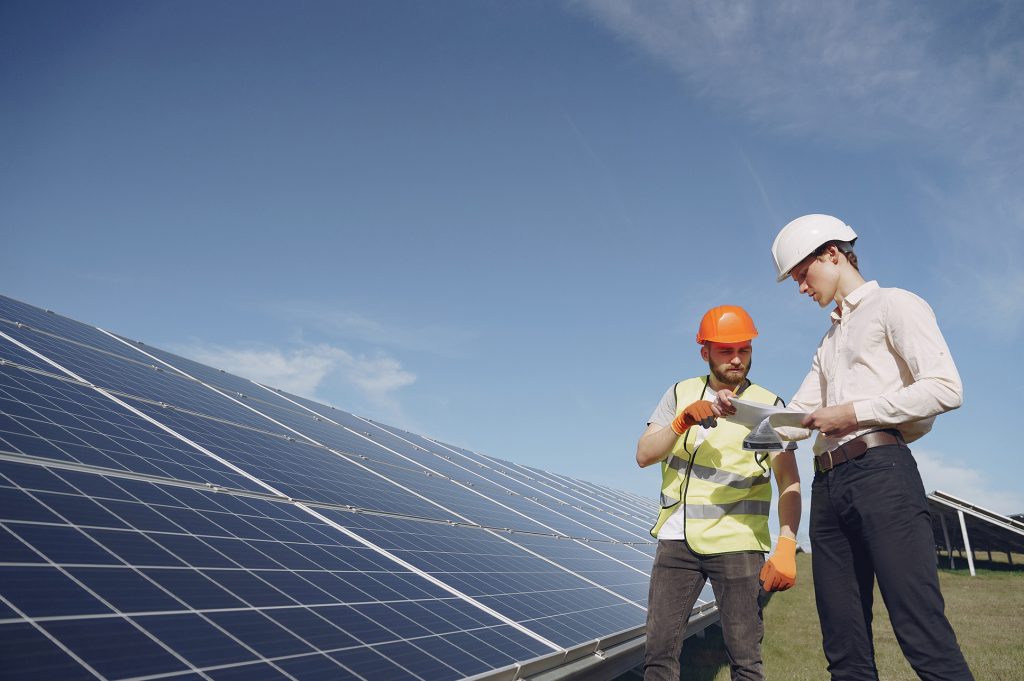 The System Is No Longer Performing as It Should
The main reason to upgrade is that your system simply isn't performing the way it once did. Solar panels degrade over time, losing a small amount of efficiency each year. This loss is so minimal that you wouldn't even notice it, however, over a 20-year period, your system is likely to generate far less power than it did when you first had it installed.
Newer solar panels in New Zealand include better technology, and therefore should last longer. So, upgrading existing solar systems and panels to reinvigorate your solar production is a good idea if you've noticed a decline in your energy output.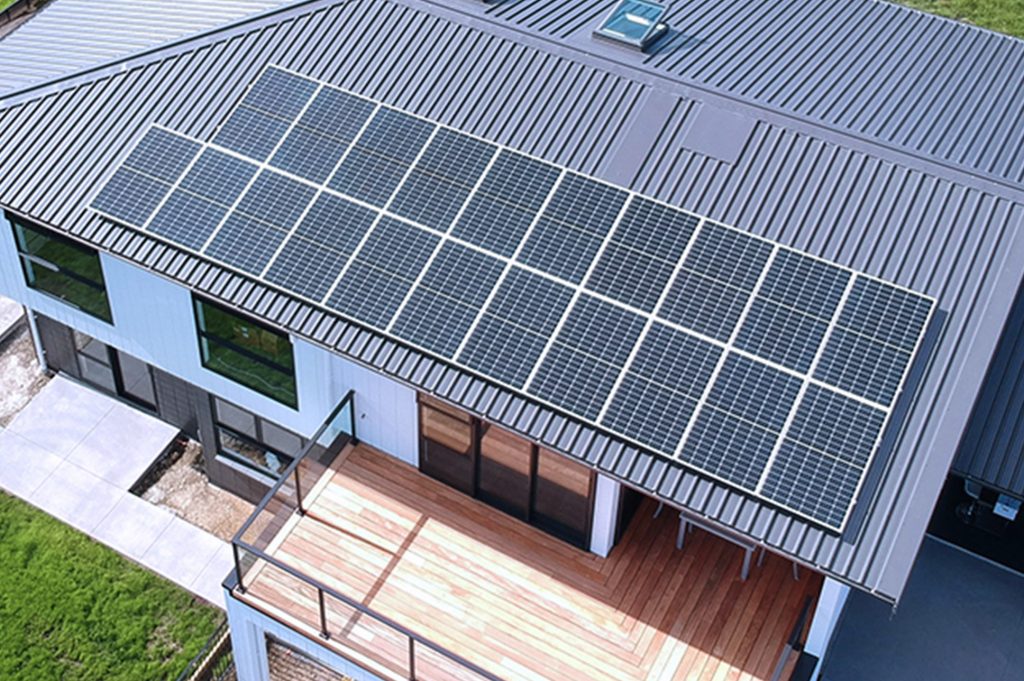 You Want More Solar Energy Output
Even if your system is still performing well, you may find that you need more power now than you did 15-20 years ago. Your family may have grown, or you've possibly added features to your home that use more power. People's energy needs change, so the system you installed years ago might not be powerful enough to service your needs.
In this situation, you may not need a complete system overhaul. Instead, you may need to add some more solar panels. We'll talk about that in detail shortly. The other thing to consider is buy-back rates. This is the credit you receive on your power bill for the excess solar energy you export to the main grid. If you want to increase your production and earn more credits, you'll need a higher solar output.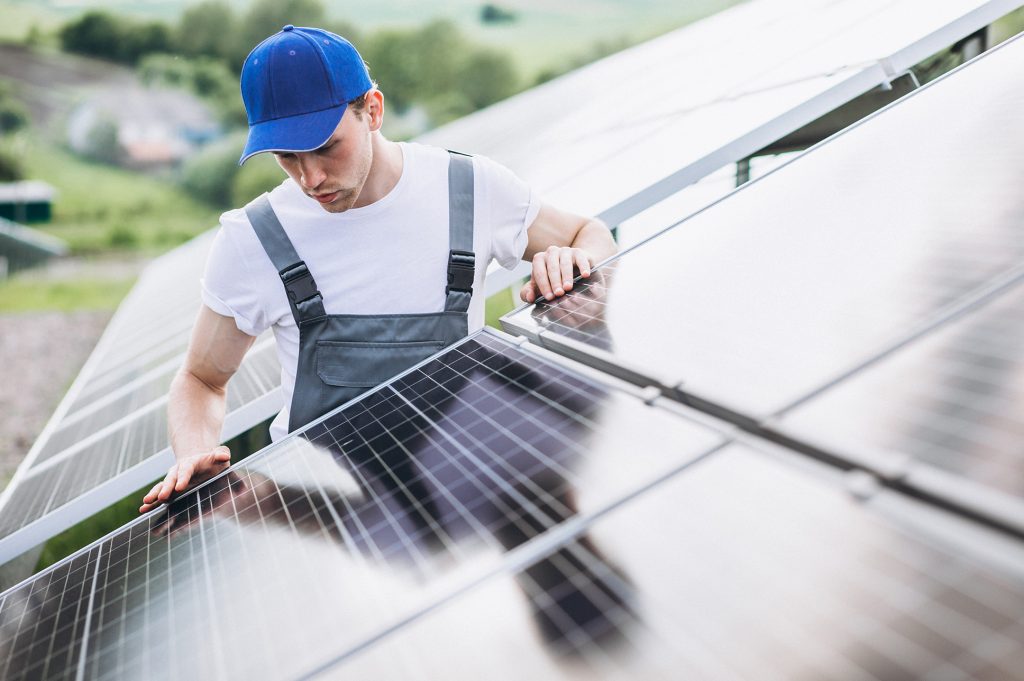 Check the Inverter Capacity to Determine the Type of Upgrade
When considering an upgrade of any sort, you'll need to check the capacity of your inverter. If you purchased an inverter with a much higher capacity than your solar panels can deliver, you might be able to just add more solar panels. This is obviously a much cheaper option than a full upgrade.
Alternatively, if your inverter capacity is lacking, it may be worth getting a whole new system. You could, of course, keep your existing solar panels and simply get a larger inverter. The issue here, though may be the natural degradation of solar panel performance over time. Usually, if you're replacing an inverter, your panels will be due for an upgrade anyway.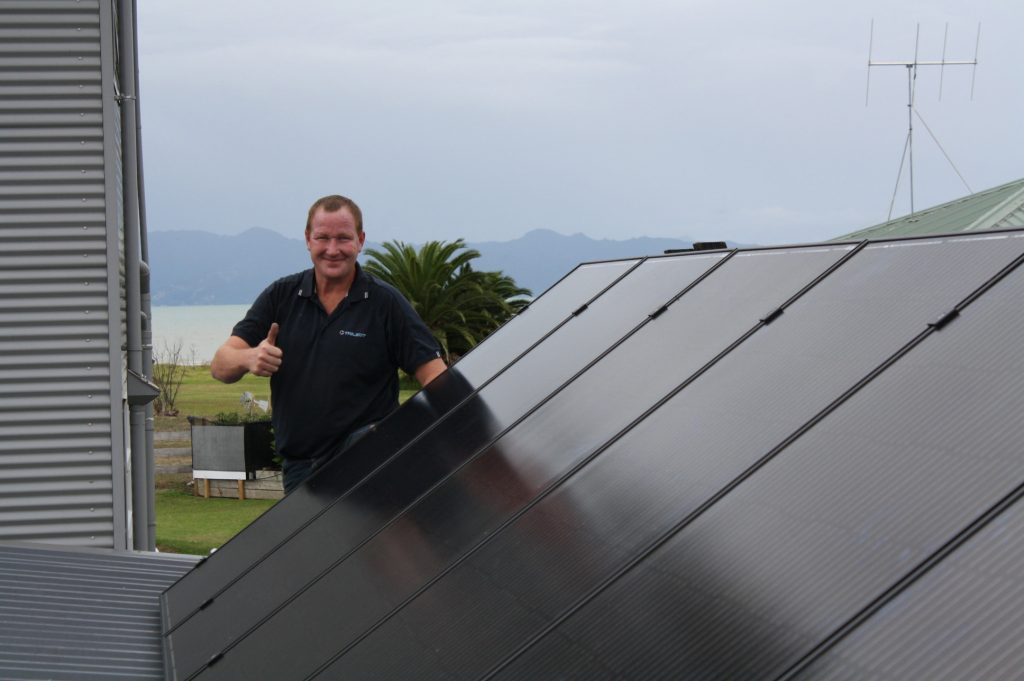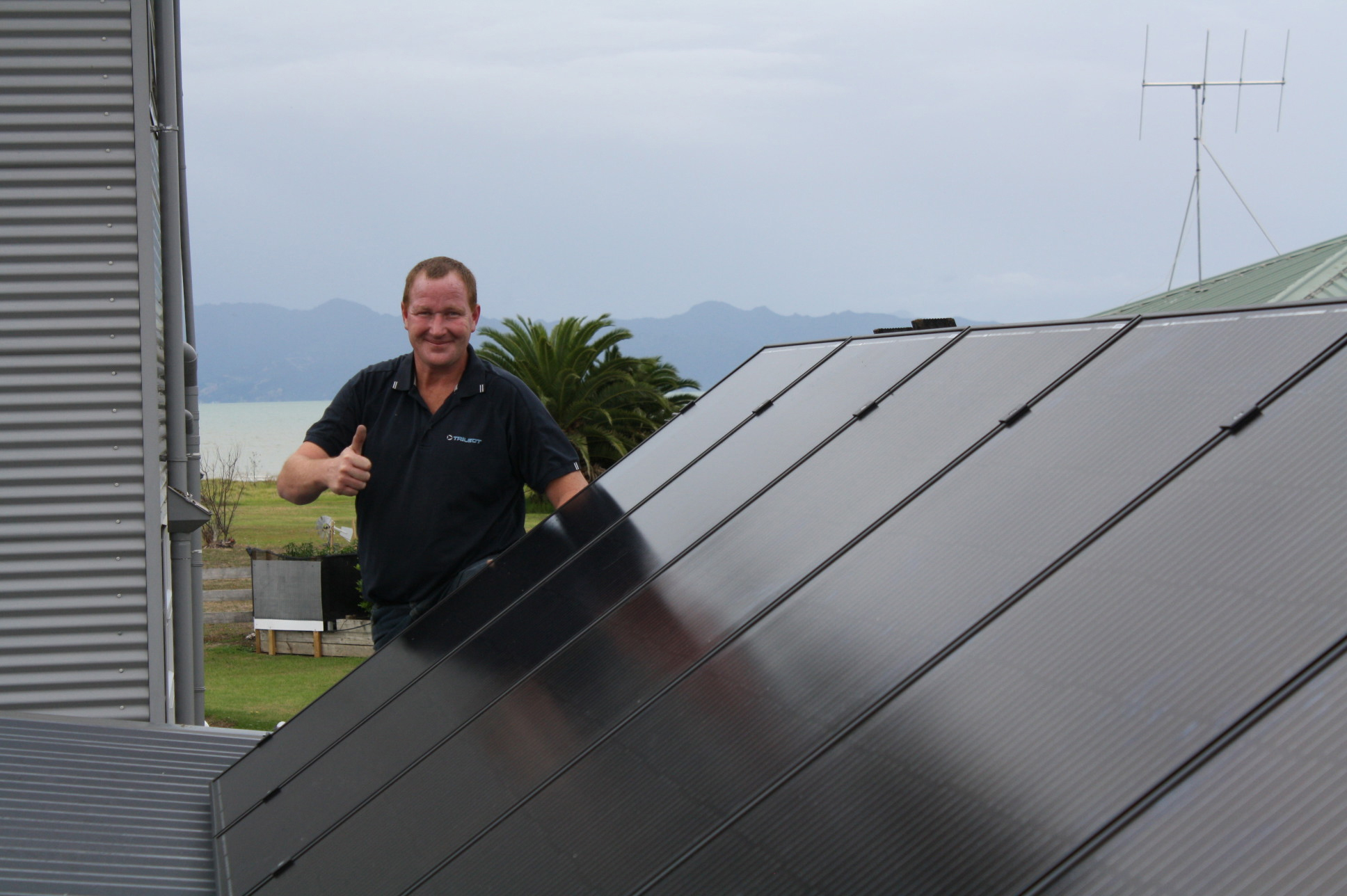 You Want to Add Battery Storage
The other reason you might be considering upgrading existing solar system technology is to add battery storage. If you find that you export a lot of excess solar to the main grid during the day, it might be beneficial to capture that energy in a battery and use it at night time, rather than receiving an electricity supply from the main grid.
This is a great way to break away from your reliance on the main grid, however, you'll need to be prepared for an upfront cost. Depending on the age of your system, it may be worthwhile upgrading the entire system, as simply adding a new battery to an older system may not be practical.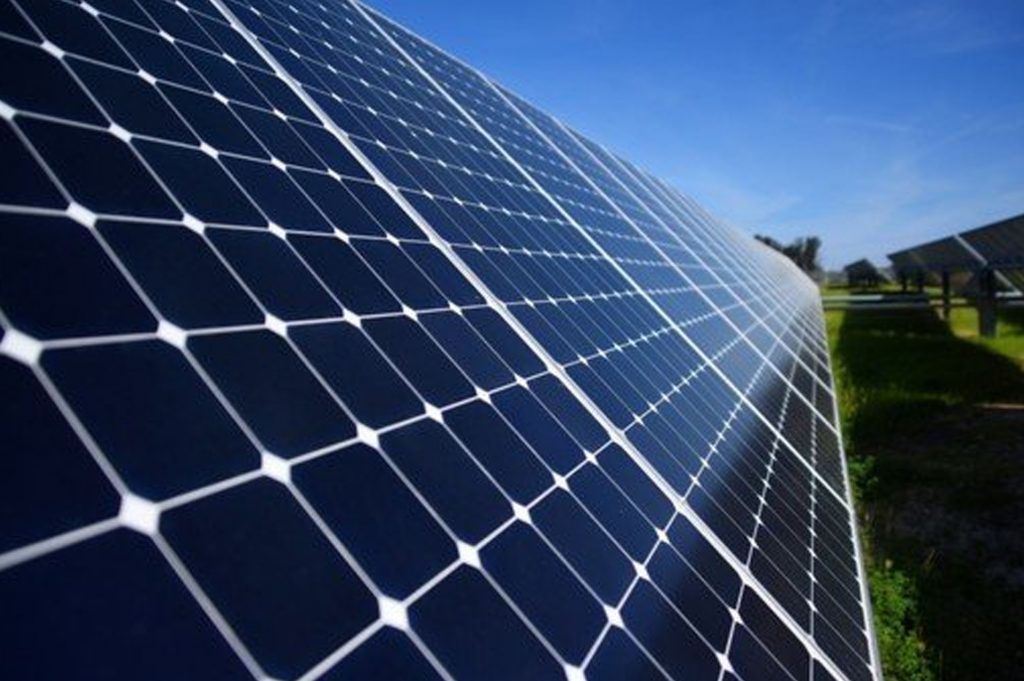 Understanding Solar System Warranties
When you're considering upgrading existing solar systems, it pays to understand a bit about the warranties you received when you purchased your original system. If equipment faults or significantly degraded performance are the reason you're considering an upgrade, always check if you have any chance of a warranty claim.
Inverters and batteries have their own product warranty, so always check the warranty period for these. Solar panels actually have two different types of warranty. One is the product warranty, which covers you against equipment faults. The other is the performance warranty. There's an expectation that solar panel performance diminishes over time, however, there are acceptable levels of performance decrease. If your system has degraded outside of these acceptable levels, you may be covered under the performance warranty.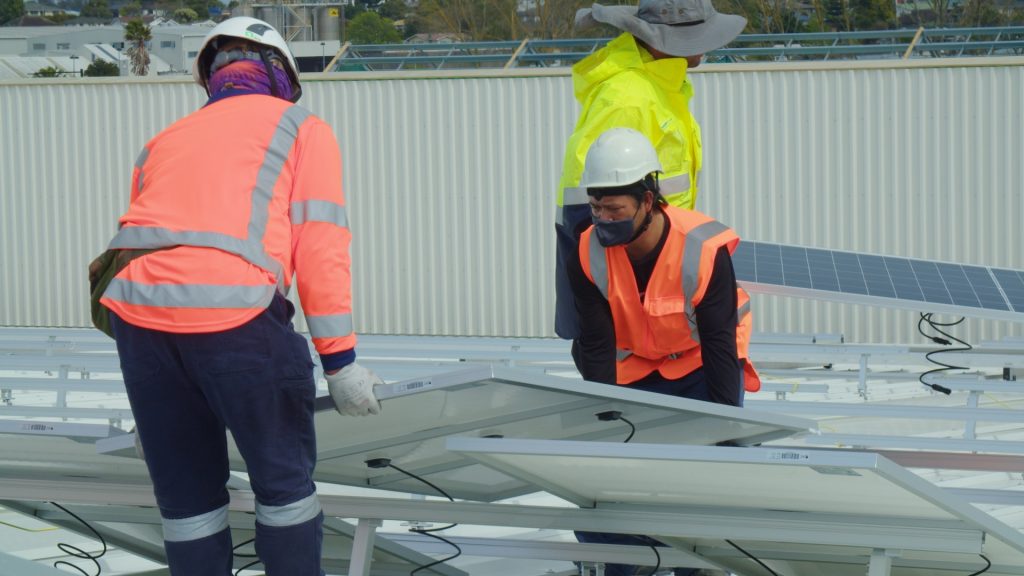 Consider Recycling Your Solar Panels
Finally, if you want to do your bit for the planet, consider recycling your old solar panels. There are several options for recycling old panels, such as taking them to a dedicated solar panel recycling centre. Bear in mind that recycling often comes with a cost, but it's worth it to know you're making an eco-friendly choice.
Alternatively, if they still work, you may be able to use old panels for camping, sell them for a cheap price, or give them to a scrap dealer.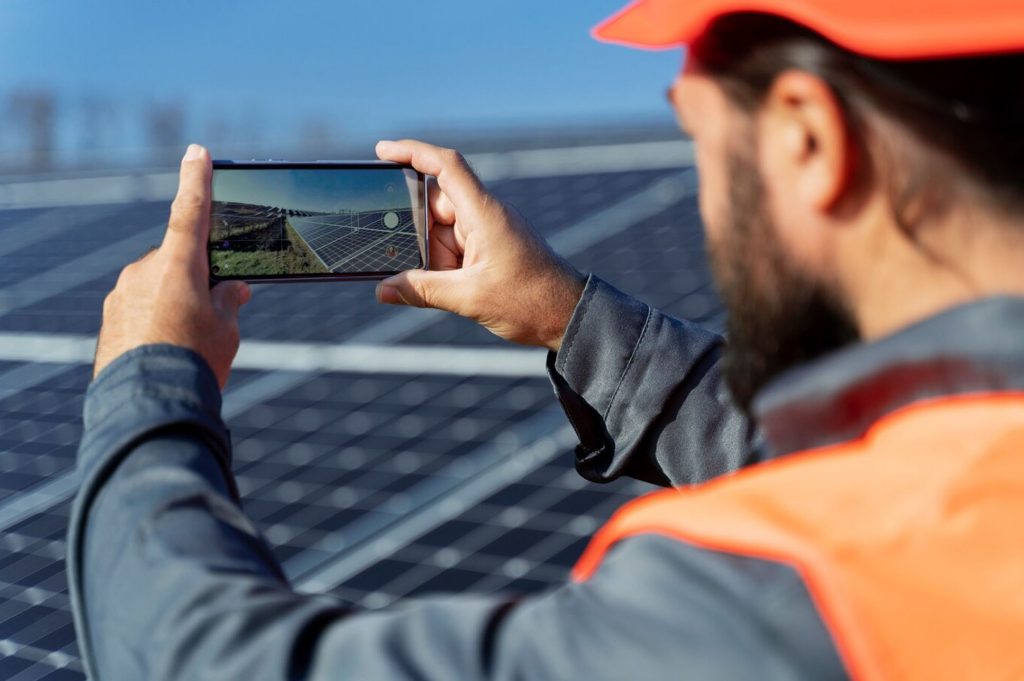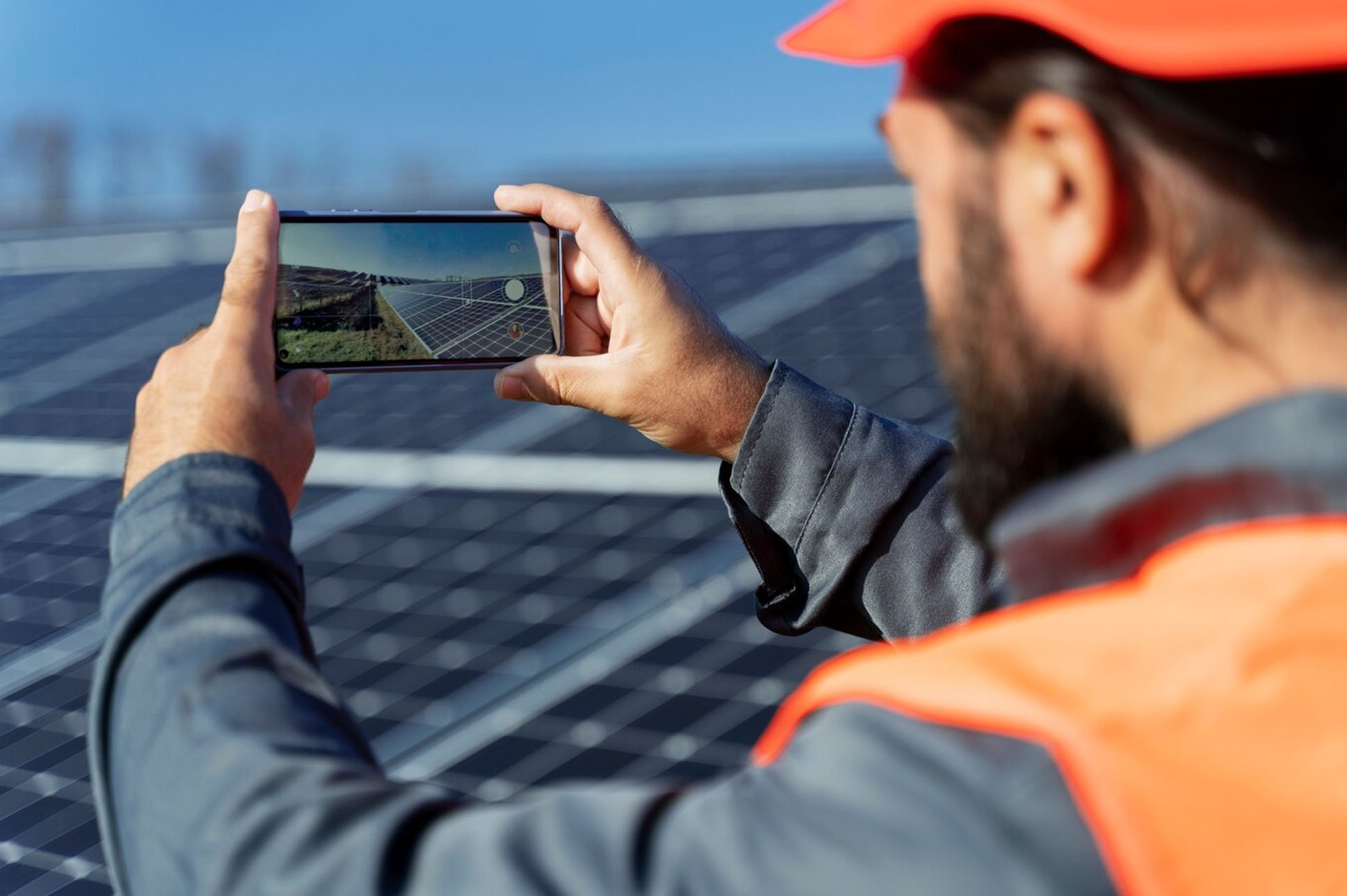 How to Upgrade Your Solar System
If you've decided on upgrading your existing solar system, the best thing to do is contact a reputable solar energy company to explore your options. Firstly, they can analyse your current usage and how your current system is performing. From there, you'll get a recommendation for the type of upgrade that would suit you best.
Here at Trilect Solar, we can help with all of your solar system installation needs. Whether you just want to add new panels or upgrade your inverter and the entire system, we're here to help. We've got packages to suit all households, and you can guarantee we'll only recommend the packages that are right for you. Contact us and get your free quote today. We'd love to hear from you!
Keywords: auckland solar, commercial solar, solar panels, Trilect Solar
Trilect Solar is a division of Trilect Services, New Zealand's master electrician since 1997.
We are members of the Sustainable Energy Association of New Zealand (SEANZ) which offers additional peace of mind to our customers.
Trilect Electrical Services is a large electrical service company which is a member of the Master Electricians & Mastercraft network with 40 employees and a 20+ years history of customer satisfaction.
We do not use sub-contractors. All of the installations will be carried out by our experienced team.
Trilect Solar offers a customised energy plan that works for your home/ business.
Or call us on   0800 850 888