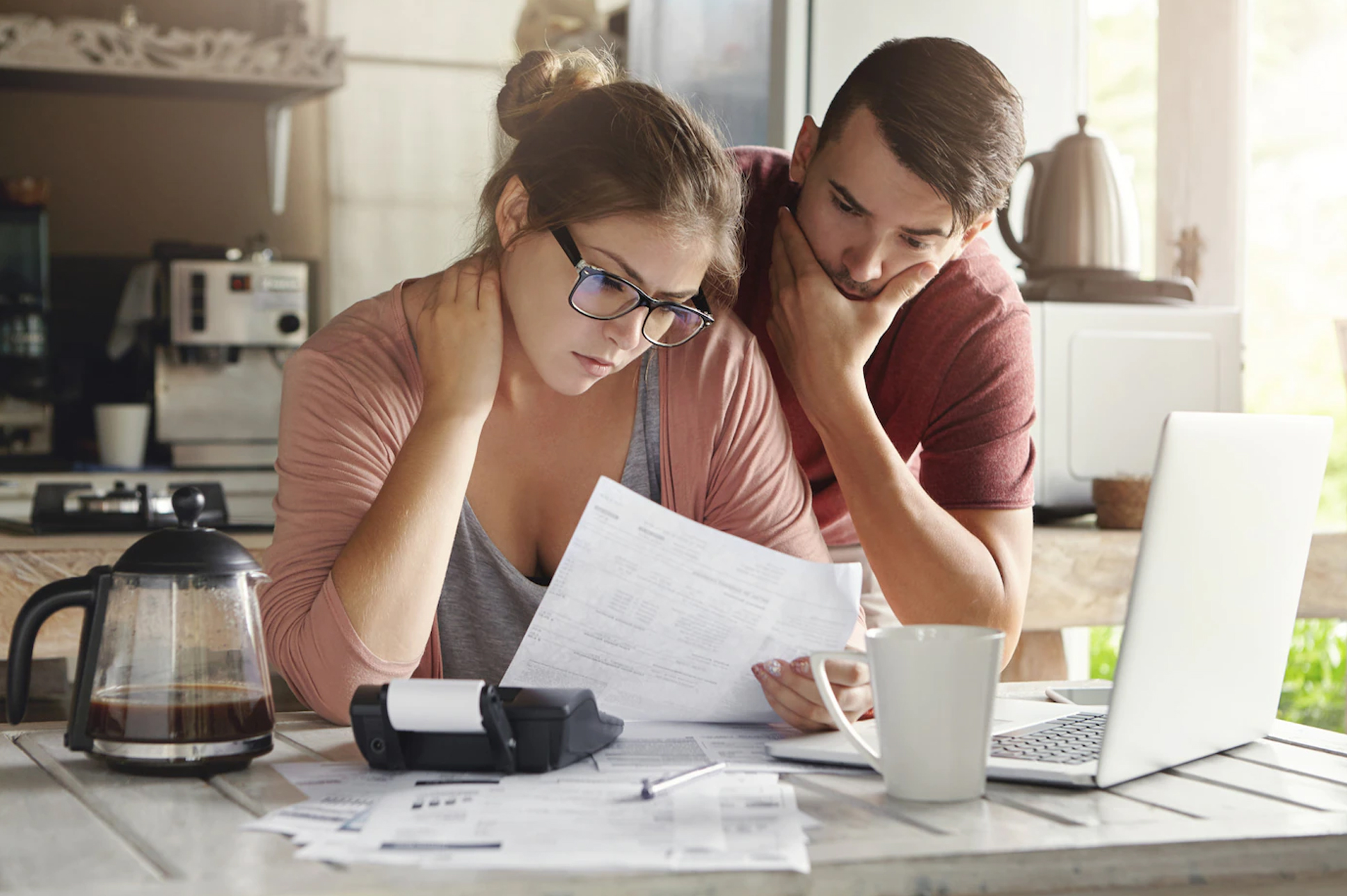 Our Top Tips To Help You Save On Your Energy Bill This Summer
#commercialsolarnz #solarpanels #aucklandsolar #nzsolar #Trilectsolar
At Trilect Solar, we love enjoying long and hot summer days, but what we don't enjoy is the inevitable power bill increases that come with using air conditioners and pools over the summer season.
That's why we have put together some of our best tips to help you to save on energy and cut the rising costs of those dreaded power bills this summer.
These small changes you make to the way you use your energy will not only make a positive difference to your next power bill; they will also work to significantly reduce your carbon footprint.
Here are 15 great tips you can implement in and around your home – so let's get started!
1. For those hotter days, make sure you set your air conditioning to 24 degrees Celsius. This temperature is ideal in standard summer conditions, and even during seasonal heat waves. Additionally, every degree cooler is said to increase your energy costs by around 10-15%!
2. Replace light bulbs throughout the house with energy-efficient lighting. While there is some initial upfront cost, replacing incandescent globes with compact fluorescent globes gives substantial energy savings and approximately 75% longer life.
3. On cooler days, take advantage of natural light and open curtains and blinds to let the sunlight in to light up your rooms. On hotter days, keep your blinds down to keep the heat out. Plus, it goes without saying, but when you leave a room, make sure to turn the lights off!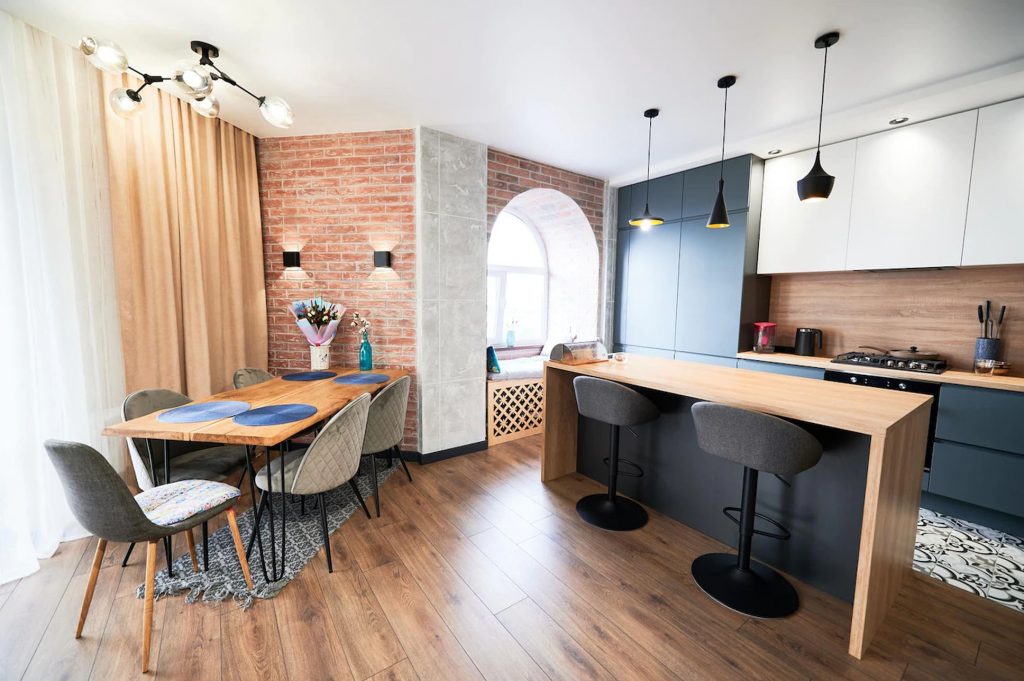 4. Plug computers, laptops, printers and scanners into a power strip – this makes it easier to switch all devices off from the main strip when they are not in use.
5. Fill up your fridge so it is more efficient. Fridges work best when they are full, but not overloaded, so try not to let your fridge get too empty to ensure it is working efficiently. Great news for all those holiday leftovers!
6. Fans are relatively inexpensive to purchase and run, plus they can reduce the need to switch on high-energy-consuming appliances like air conditioning.
7. If you use a dishwasher, run it only when it's full, selecting the lowest water temperature and the shortest cycle. Check the filter to ensure it's clean and make sure you remove larger food particles before stacking the dishwasher to make sure it is cleaning efficiently.
8. While bar fridges are great for summer barbeques, they are very power-hungry! An older, inefficient fridge can use up to three times the amount of energy of a new one, so ensure these are switched off when not in use.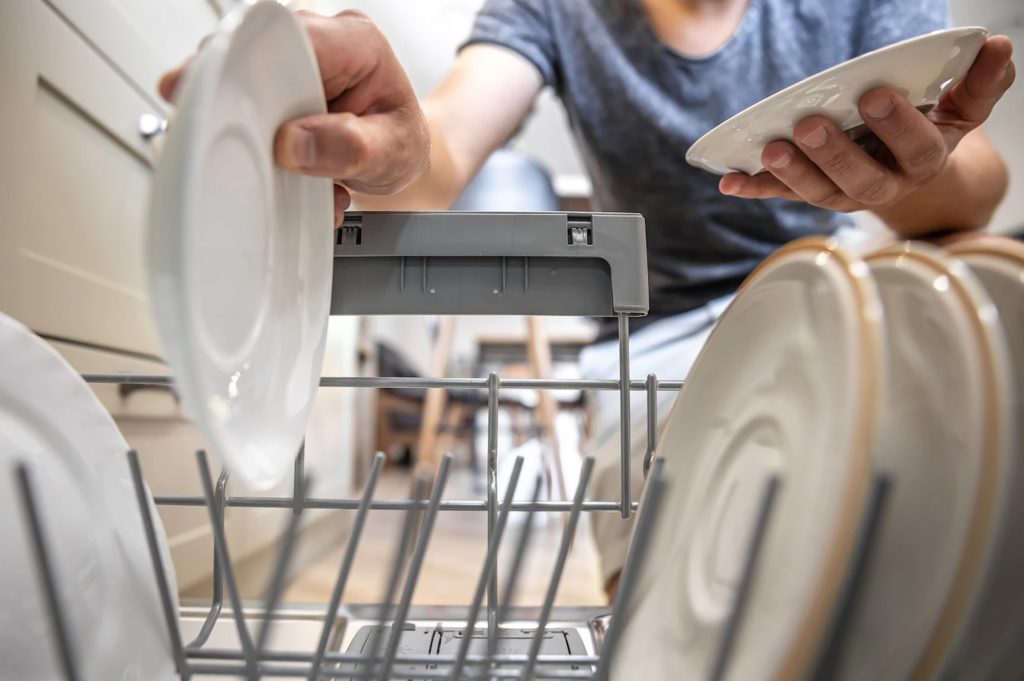 9. Wash your clothes in cold water. Your clothes and linen will still come out clean and you'll save about $30 a year on your power bill! Most clothes detergents work well at this temperature but ensure you read your detergent labels to be sure.
10. Run the dryer only when necessary and hang your laundry outside as much as possible to dry in the sun. If you do need to use the dryer, ensure you run full loads without overfilling it to make sure it is working efficiently.
11. Fairy lights can make a summer evening barbeque magical, so why not invest in solar power lighting for your garden, patio and outdoor area? These can be purchased reasonably cheaply and can make your barbeque more festive.
12. For homes with a pool, install energy-efficient pumps for your pool and keep it clean so the pump doesn't have to work too hard. Plus, remember that the optimum temperature for heated pools should be below 27 degrees Celsius to help reduce the impact on your power bills.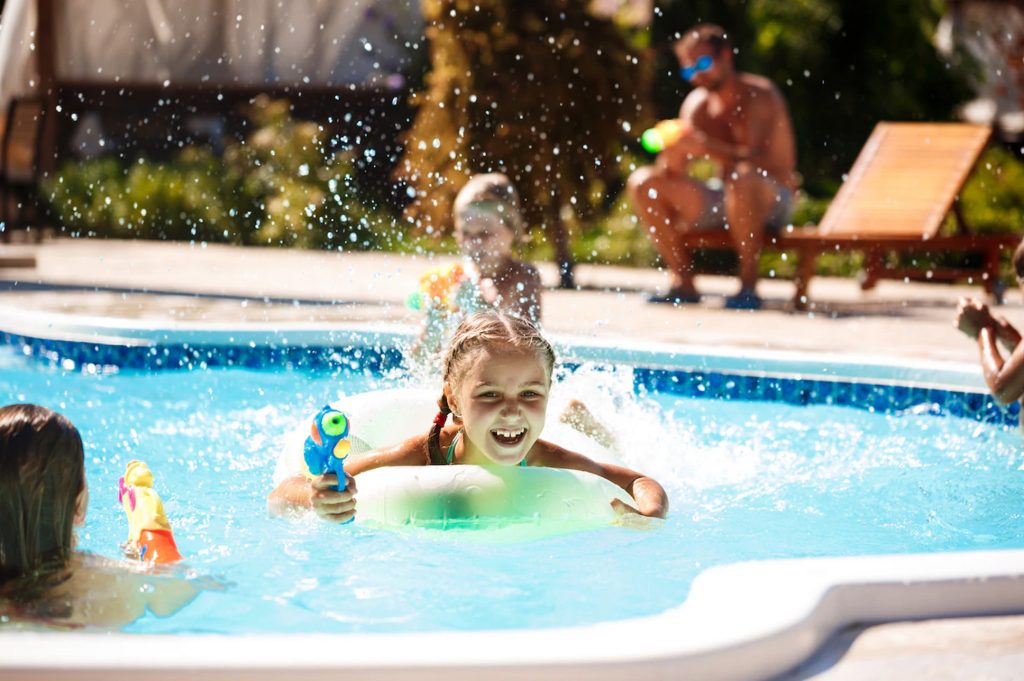 13. If you go on holiday this summer, ensure you have everything switched off at the wall before you leave. It's best to keep curtains and blinds drawn so your home is at a regulated temperature when you return, plus it helps to keep your home more secure when you are not home.
14. Create a compost bin in your garden to reduce your household's greenhouse gas emissions – for every kilogram of waste you compost, you save approximately 1 kilo of greenhouse gas!
15. And of course, we are saving our best tip for last!
Have a solar power system installed on your roof and generate free electricity from the sun year after year! Not only will your solar energy system give you the peace of mind that you're doing what you can to keep your bills as low as possible, but you are also doing your bit to reduce carbon emissions as well!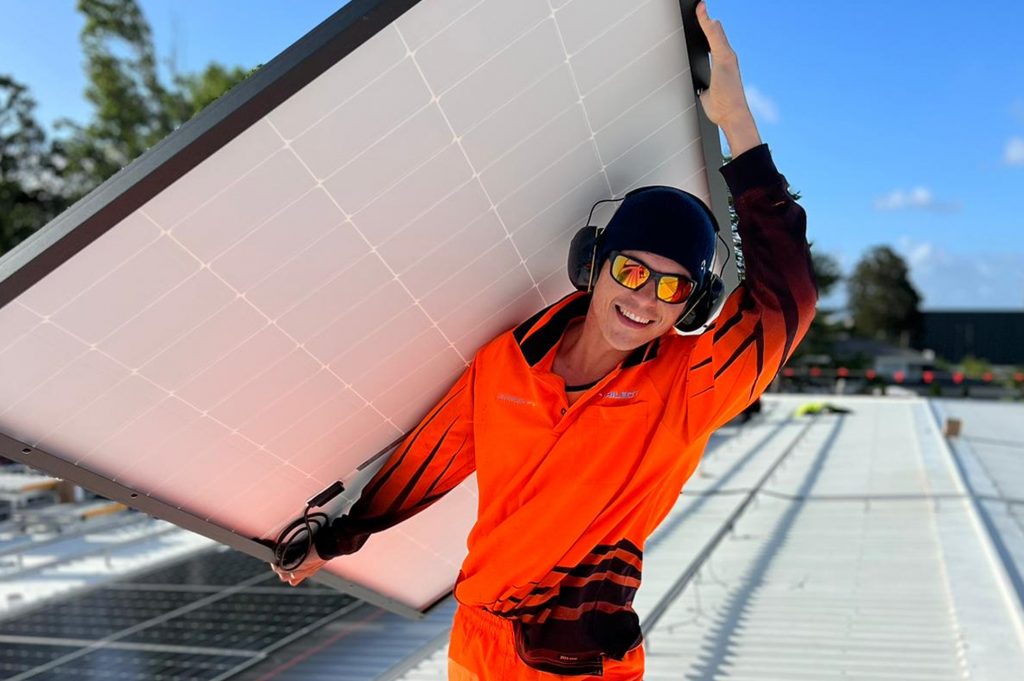 We hope these tips have given you some great ideas to help you reduce your energy bills this summer!
If you'd like to chat with the Trilect Solar team about solar power systems and how they can reduce your electricity bill, request a call-back here or give us a call on 0800 850 888
Keywords: auckland solar, commercial solar, solar panels, Trilect Solar
Trilect Solar is a division of Trilect Services, New Zealand's master electrician since 1997.
We are members of the Sustainable Energy Association of New Zealand (SEANZ) which offers additional peace of mind to our customers.
Trilect Electrical Services is a large electrical service company which is a member of the Master Electricians & Mastercraft network with 40 employees and a 20+ years history of customer satisfaction.
We do not use sub-contractors. All of the installations will be carried out by our experienced team.
Trilect Solar offers a customised energy plan that works for your home/ business.
Or call us on   0800 850 888