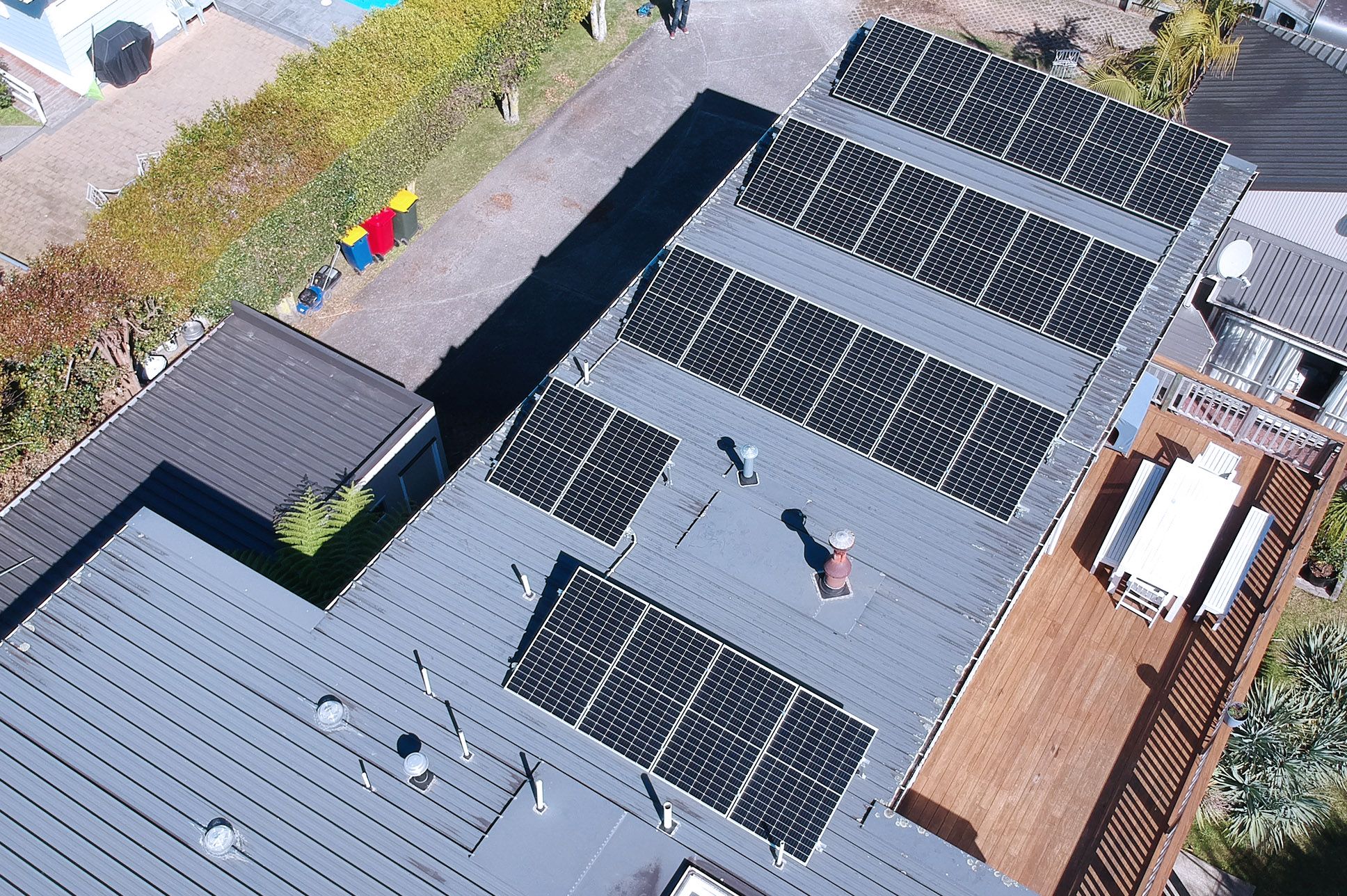 Solar Panel Maintenance: Costs, Methods & Cleaning
You take your car to get serviced each year. Should you also have someone inspect your solar panel system each year?
How much does dirt affect the performance of solar panels and should you get them cleaned. This article gives you an idea of what will be required.
What are the requirements for solar panel maintenance?
Good quality solar power systems that have been installed by experienced electricians and designed to operate with low maintenance requirements throughout their lifetime. However, like any live electrical asset, it makes sense to have a qualified electrician periodically inspect the components of the system to ensure:
The system is performing as designed
No factors are prohibiting or undermining performance
All components are operating safely and are not at risk of failing or causing wider site damage.
Frequency of solar panel inspections
For small residential systems, we would recommend a full electrical inspection every couple of years. However, for larger commercial systems , it is recommended to have a scheduled maintenance inspection each year to ensure the system is operating optimally and safely.
Solar panel monitoring systems are a crucial element of your solar power system, providing insight into performance, issue diagnostics, and identifying if you need to take action earlier than scheduled.
Do you need to clean your solar panels?
Like your roofing material, a solar panel will collect dirt, debris, and other obstructions throughout its lifetime.
The improvements in solar panel and inverter technology, such as cutting silicon cells in half or panel optimizers, have made them more resistant to shading and dirt build-up. Through a solar panel system inspection, a qualified electrician can advise whether there is a need to clean the solar panels.
Panels installed flat on a roof, or subject to unusual conditions like large local bird populations, industrial area pollution, or near coast areas will need to be cleaned more regularly.
Regular vs Reactive Maintenance
There are different approaches you can take to managing your solar panel system. Often larger commercial projects and those who operate multiple sites will engage a contractor to provide a regular inspection and monitoring service. This enables faults and potential risks to be identified and resolved pro-actively and minimise any damage to the system.
Many businesses choose to engage a maintenance contractor or call their installer when it is identified that something goes wrong. The free monitoring software that comes with good quality inverters can identify some faults and issues in the system and some even have the ability to send an email to the owner if an error is triggered. In our experience, we find that many underperforming or failing solar systems go unnoticed.
What do Solar Panel Warranties cover?
A solar panel product warranty covers manufacturing defects. Solar panel defects usually require a qualified electrician to identify, document and raise with the product manufacturer. If your installer is no longer around, you bought a cheap solar system off a company that doesn't provide a good service capability, or you would like independent advice, then Solar Choice can help you find a local solar maintenance company to help you diagnose and resolve the issues with your system.
If it can be demonstrated that a solar panel is not generating the expected output then, in theory, you can make a claim. In practice, these claims are usually only made on utility-scale projects where they have expert equipment that can measure local sunlight and prove that a solar panel is underperforming.
For these reasons, it is important to pick a reputable solar panel manufacturer with a local office and presence in New Zealand.
Can solar panels withstand hail and extreme weather patterns?
Solar systems are designed and rated for the environments in which they are installed. A solar installer will ensure that the mounting system and roof substructure is designed to meet the wind-rating and survive the usual and unusual weather patterns that occur in your locality.
How much does solar maintenance and solar panel cleaning cost?
The costs you will get quoted for your site will depend on a number of factors:
Location
Roof Access – it is safe to access roof without hiring additional equipment like scissor lifts
Solar system design
How many solar panels are installed
Age of the solar system
How to replace a solar panel or inverter if they are faulty?
Solar power equipment should always be handled and replaced by a qualified electrician.
If you intend to claim a warranty, then typically solar panel manufacturers will look for evidence of the fault supplied by an electrician.
Solar panel systems are valuable assets that have an expected life of 25 years. In order to optimise your return on investment, we recommend you take up a maintenance plan.
Ideally it would include a regular health check for the system from a qualified electrician to pro-actively identify any issues and preserve the value of the asset, but could also include regularly checking of the monitoring software of the system, and reactively resolve issues onsite as and when they arise.
Trilect Solar is a division of Trilect Services, New Zealand's master electrician since 1997.
We are members of the Sustainable Energy Association of New Zealand (SEANZ) which offers additional peace of mind to our customers.
Trilect Electrical Services is a large electrical service company which is a member of the Master Electricians & Mastercraft network with 40 employees and a 20+ years history of customer satisfaction.
We do not use sub-contractors. All of the installations will be carried out by our experienced team.
Trilect Solar offers a customised energy plan that works for your home/ business.
Or call us on   (09) 271 2493