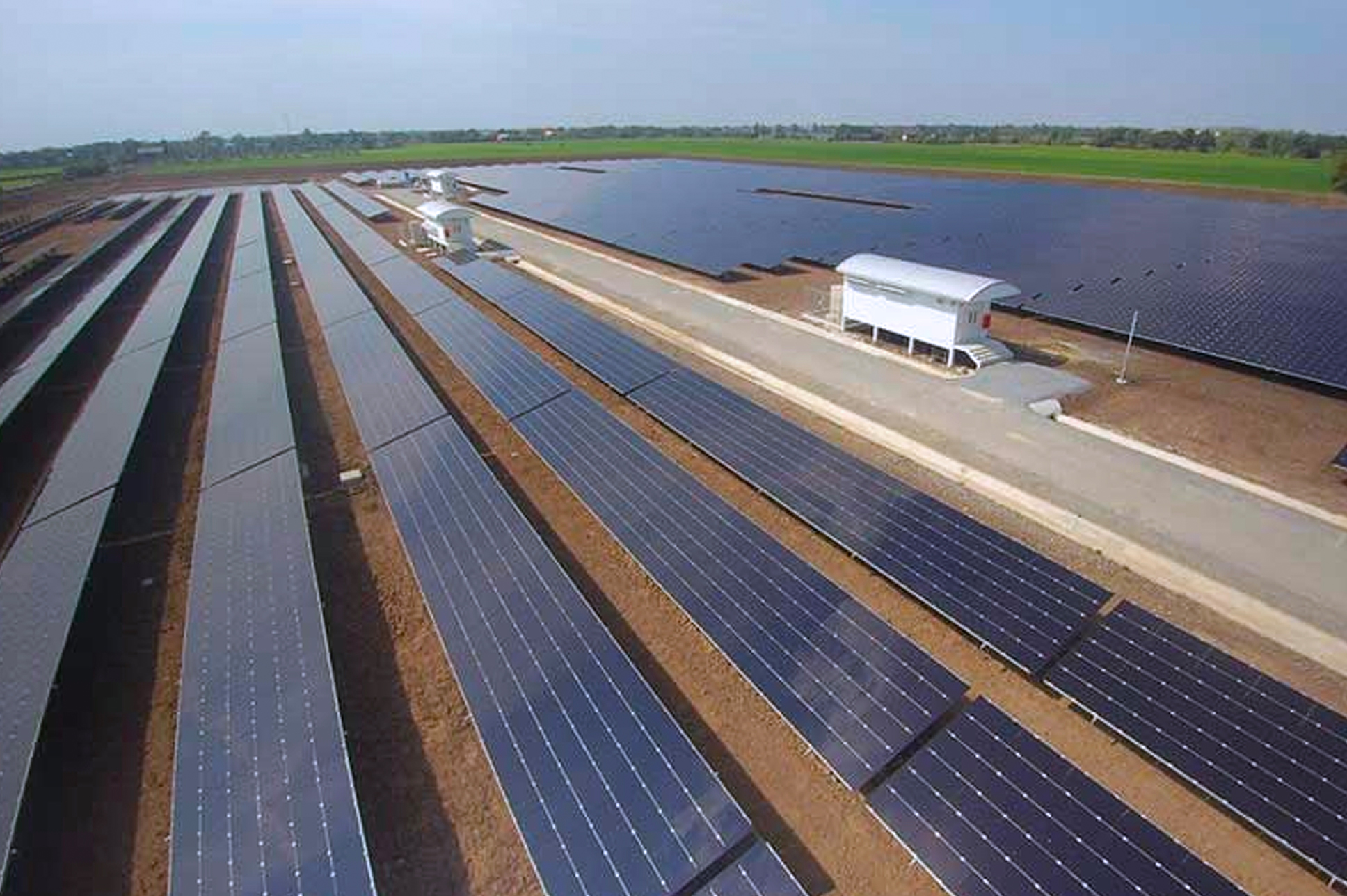 #solarfarms #commercialsolar
Solar power is grabbing the attention of farmers and landowners across the country.

So, if you own a large piece of land should you be looking to harvest solar power on your property? And if yes, how should you go about starting one?

This blog will tell you what you need to know about solar farms.
Solar farms are large-scale, ground-mounted solar installations. They use photovoltaic (PV) panels or other means of collecting solar energy, like concentrating solar systems, to harness the sun's power.
Solar farms are also known as 'solar parks,' 'solar plants' and 'solar power stations.' They operate as power plants, just like the fossil-fueled power plants that have generated electricity for consumers for the last century.
They're different from rooftop solar systems and even commercial solar power systems in a number of important ways.
Solar farms take advantage of economies of scale, meaning, by placing large orders for solar panels and other equipment, project developers can purchase the equipment for less.
Solar power stations can also be located in a more ideal location that's free from issues like shading from trees.
Solar farms are decentralized and usually consist of ground-mounted solar panels, installed across large areas.
In most cases, solar farms provide power to the electric grid and are part of the utility's energy mix.
There are also different types of large solar projects, like community solar farms and utility-scale solar farms.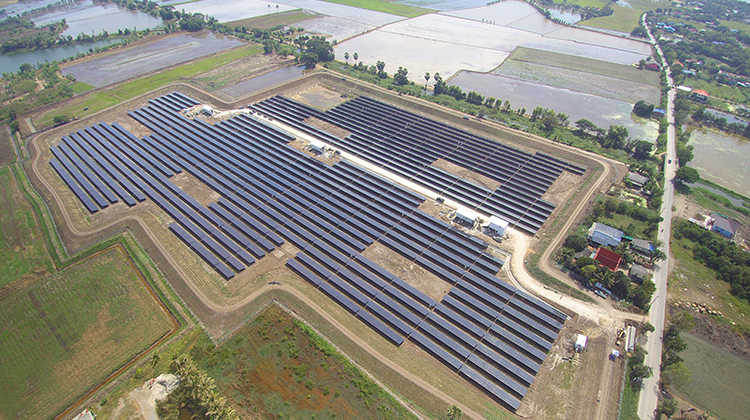 They can be grouped into two types of solar farms, both based on size.
Utility-scale
Community solar
Utility solar vs community solar
The biggest difference between utility-scale solar farms and community solar farms is scale: utility-scale solar farms tend to be much larger than community solar.
Another key difference between the two types of solar farm is who they provide their power to.
Community solar farm projects serve subscribers or members who have paid for a share of its power. Utility solar farms, on the other hand, serve the utility company and all of its customers as part of the energy mix it carries on its power lines.
Utility-scale solar farms refer to those massive areas of land where solar panels stretch beyond the horizon.
It can have a capacity of anywhere between 1 MW to 2,000 MW – Such installations consist of hundreds of thousands of solar panels that absorb energy from the sun, generate an electric current and distribute that power on high-voltage power lines. The electricity travels along those power lines to the electricity grid, eventually making its way to your home
Community solar farms are typically under 5 MW in size, and it's not uncommon to find ones that are under 100 kW.
The power is shared among everyone who participates in the program. Depending on the number of residents and the amount of production, the residents could get a reduction in their electricity bill for investing in this solar project.
Here's how it works:
The solar panels are installed in a large, open area of the neighborhood that receives maximum exposure to sunlight.
The solar energy gets fed into the larger electricity grid for the region.
People who joined the solar program will see their energy bill adjusted for the amount of energy generated in relation to the size of their home.
Community solar also differs from utility-scale solar because it's considered distributed energy or distributed generation resource (DER). The electricity produced by the community solar farm is used to power the homes within a close range. Thus, they're less likely to lose power if the grid goes down.
What is the largest solar farm in the world?
The largest solar system installed in the world is the Pavagada Solar Park, which was fully completed in 2019 in India. The 2,050 MW array can supply energy to hundreds of thousands of households.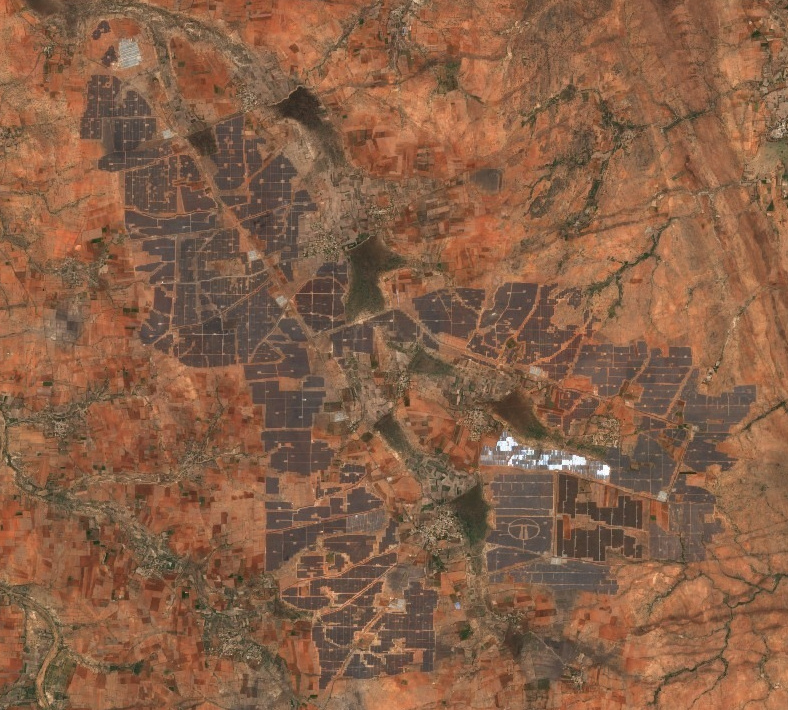 SOLAR FARMS IN NEW ZEALAND
New Zealand is synonymous with farming, our rolling hills and lush green plains have represented and fueled our small nation for decades.
Historically, agriculture has been the dominant industry for farmers. As of 2021, a dynamic change is taking place on farms throughout New Zealand. Solar farms are being utilised nationwide for their ability to generate clean energy for communities, along with reliable and steady income for landowners.
Solar farms are now economically viable and are able to sell solar-generated electricity to the grid for mass consumption. Many solar farms are due to be installed in the coming months and years, so expect to see them dotted throughout farmland nationwide.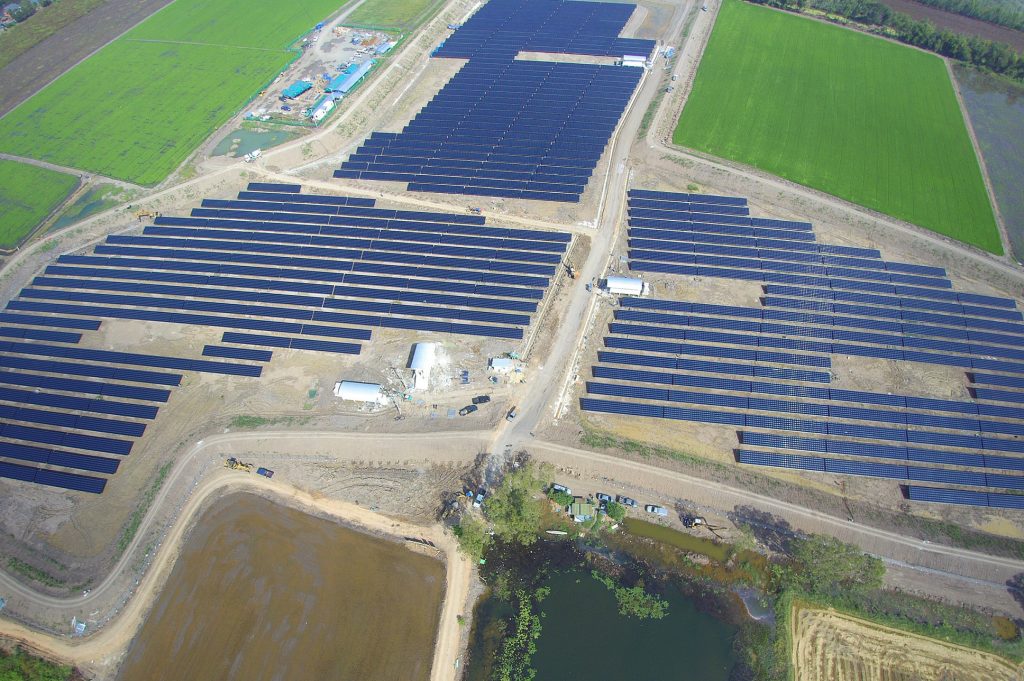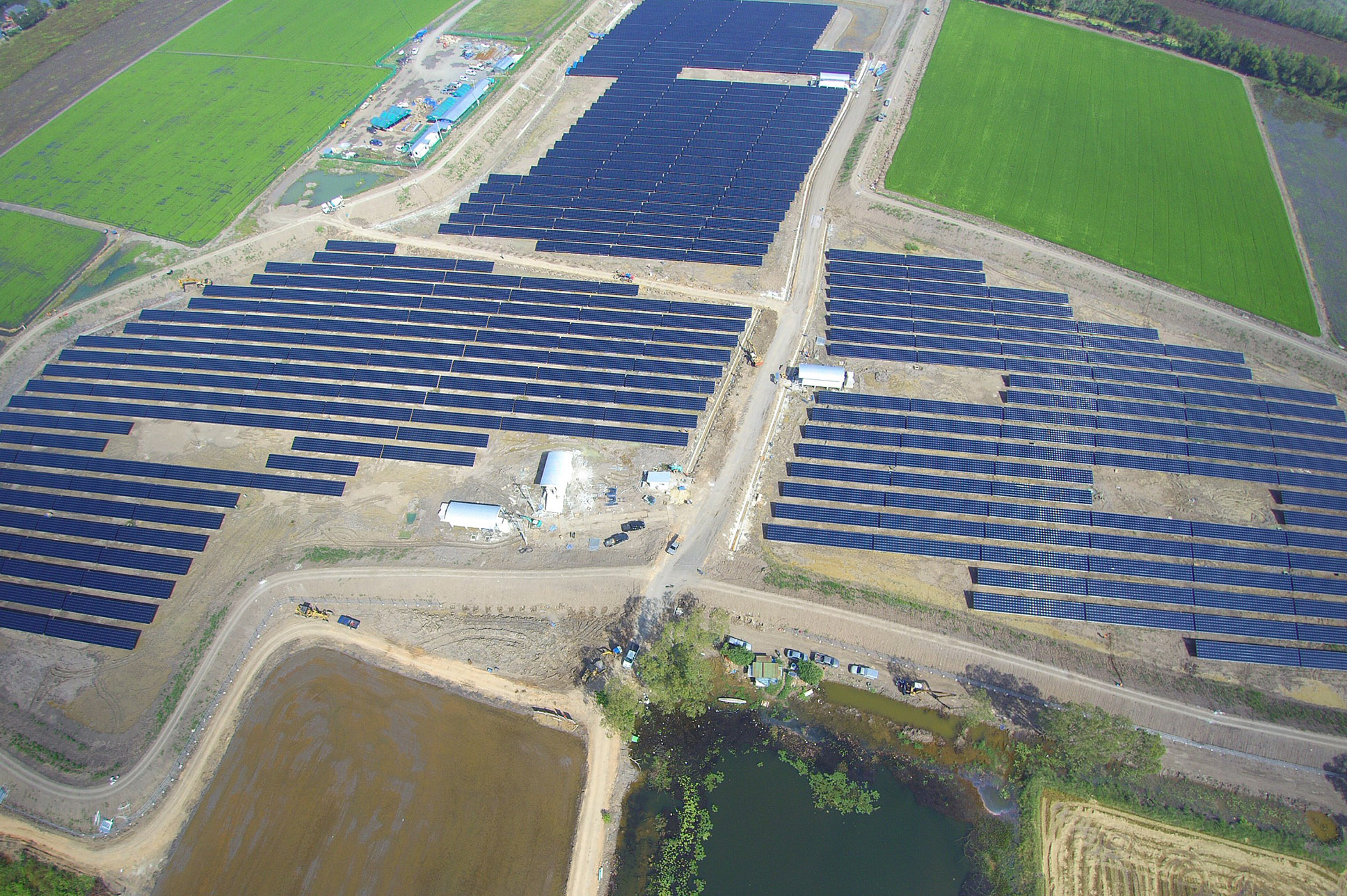 Trilect Solar is a division of Trilect Services, New Zealand's master electrician since 1997.
We are members of the Sustainable Energy Association of New Zealand (SEANZ) which offers additional peace of mind to our customers.
Trilect Electrical Services is a large electrical service company which is a member of the Master Electricians & Mastercraft network with 40 employees and a 20+ years history of customer satisfaction.
We do not use sub-contractors. All of the installations will be carried out by our experienced team.
Trilect Solar offers a customised energy plan that works for your home/ business.
Or call us on   0800 850 888