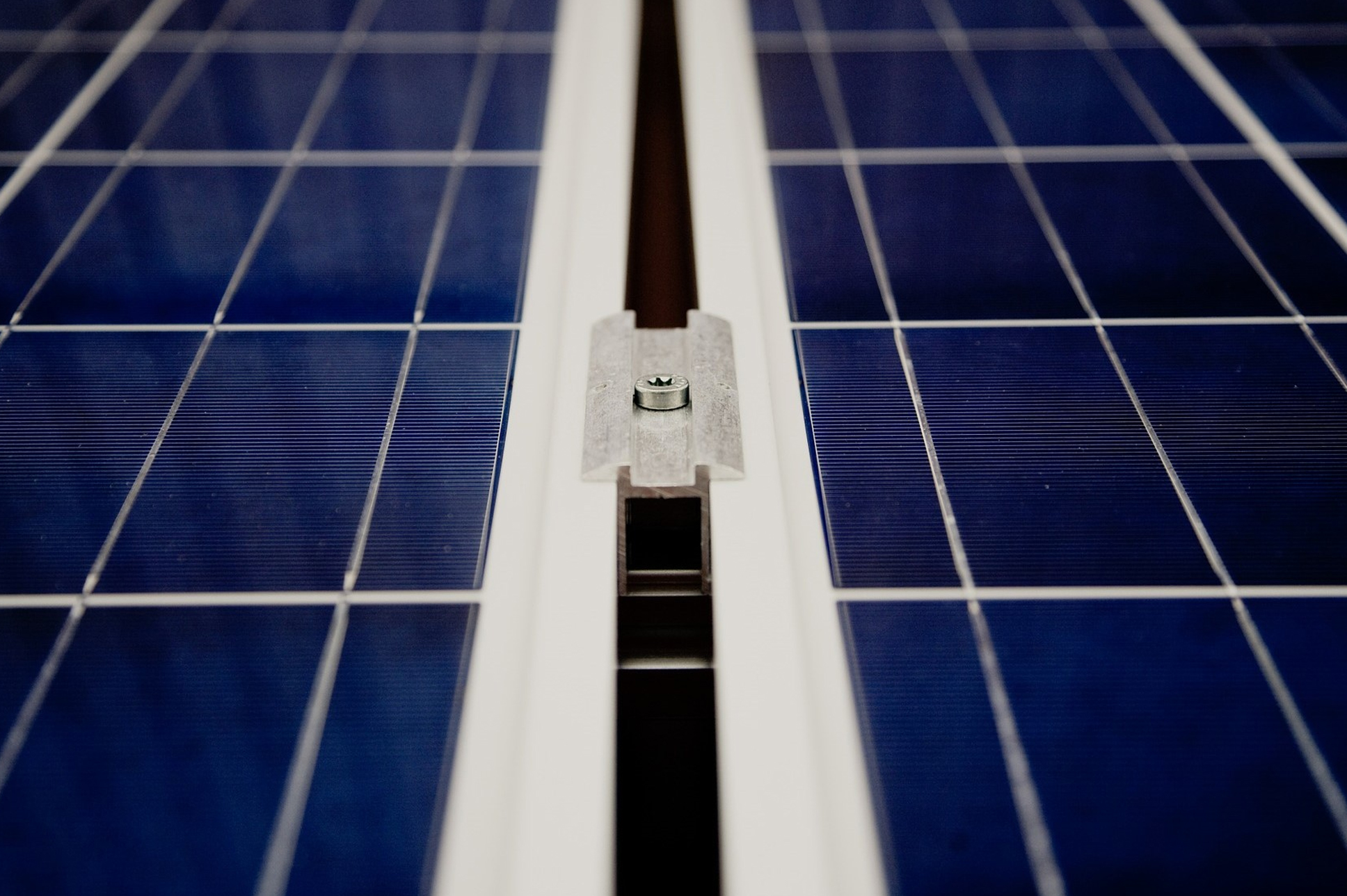 Why PERC Is A Good Choice For Solar Panels
PERC technology is not a new technology, having been invented in 1983 by Australian scientist Martin Green and his team at the University of New South Wales.

But commercially-available PV modules built using PERC solar cell technology are relatively new but started to receive attention for their efficient performance recently.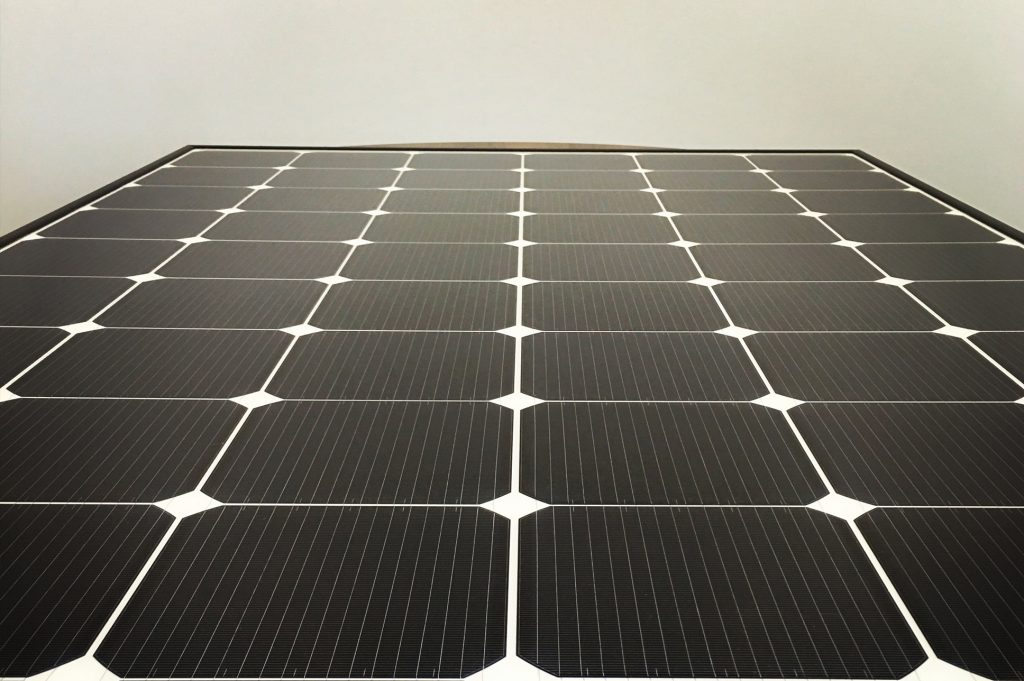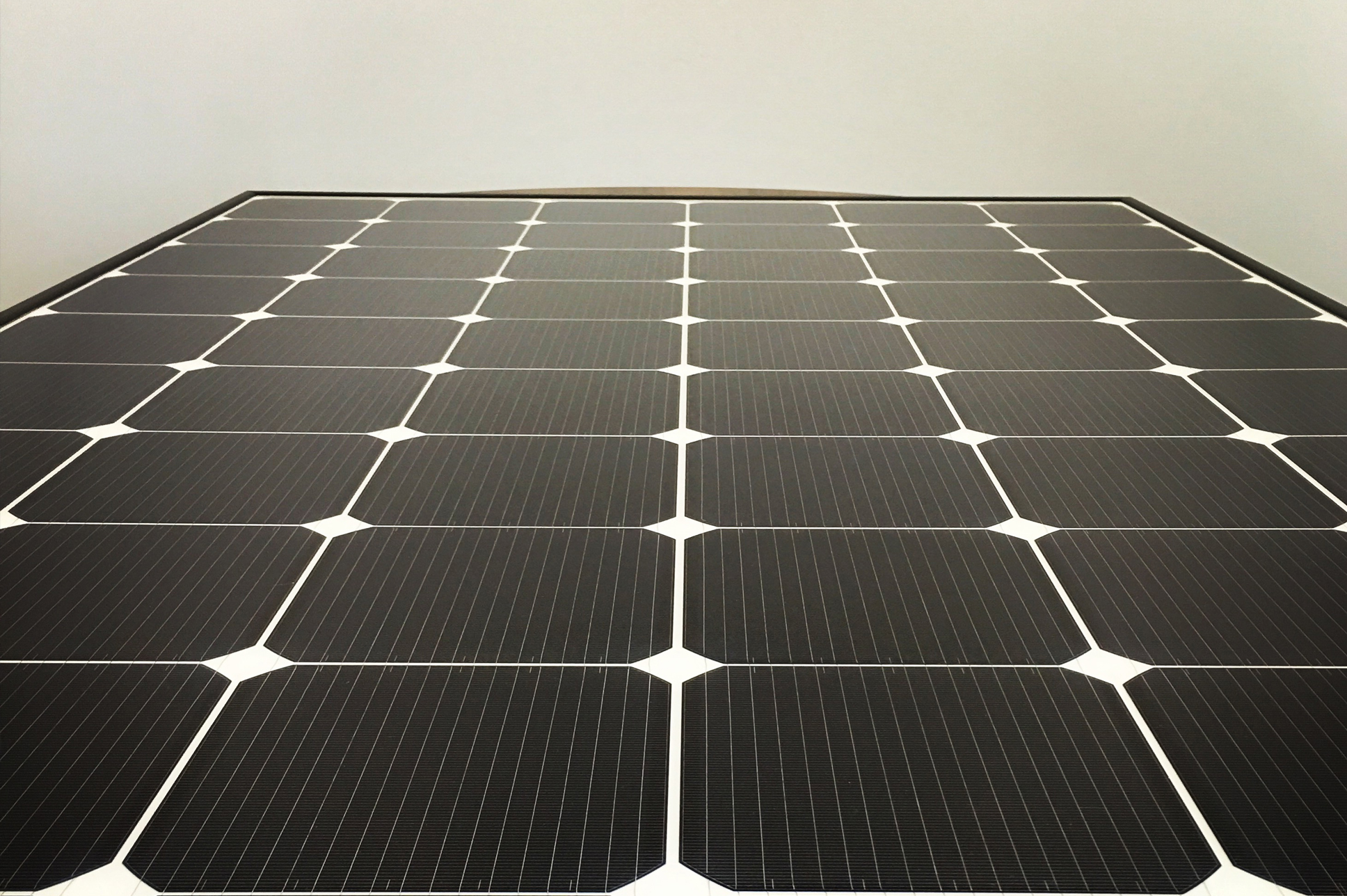 Why PERC is a good choice for solar panels?
As we described above, PERC technology reflects photons back into the silicon layers, causing the cell to produce more power and preventing electron recombination. These two benefits result in increased energy conversion efficiency and decreased heat in solar modules. They also ensure the cells work better in low light by producing meaningful voltage with less light than standard solar cells.
Finally, PERC solar cells are relatively easy to make because manufacturers can use almost all of the same equipment and materials they use to make less-efficient solar cells. PERC technology can be added to both mono and polysilicon solar cells, and works well in bifacial applications, as well.
This ease of manufacturing has resulted in a sharp increase in PERC cell production since 2010, and according to German mechanical engineering trade group VDMA, mono PERC and similar technologies now account for over 60% of the global PV cell marketplace.
To learn more about how PERC solar cells work, click here to check out our previous article.
Who makes PERC solar panels?
At Trilect Solar, we are using and recommend JA solar panels, Huyndai solar panels & Longi solar panels.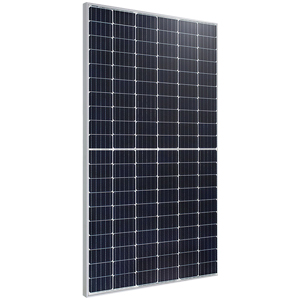 Our go-to solar panel for many years.
Cost effective, reliable, tier 1 solar panel.
4th largest solar manufacturer in the world
330W power output using PERC monocrystalline half-cut cells
Positive power tolerance (means you always get more power than you paid for!)
12 year product warranty, 25 year performance warranty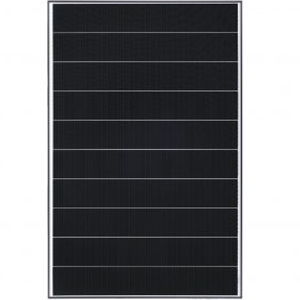 Our premium option solar panel.
390W power output.
Shingle cell technology means more power, better temperature performance, stronger and more shade tolerant than other panels.
Better corrosion resistance than regular panels – the best option for seaside installs.
25 year product warranty, 25 year performance warranty.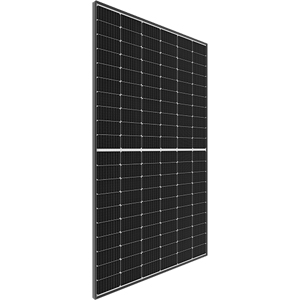 One of the largest solar panel manufacturers in the world.
370W power output and great bang for buck.
High efficiency
Half-cut technology for better shade tolerance and power output.
Guaranteed 84% power output @ 25 years
12 year product warranty, 25 year performance warranty.
about our solar panels manufaturers

The company was founded in 2005 and listed on the US NASDAQ Exchange in 2007.
Its impressive supply chain includes photovoltaic products that design, manufacture and sell to over 100 countries and regions. Products range from silicon wafers, cells, and modules to complete photovoltaic (PV) power systems. On the strength of its continued technological innovations, solid financials, global sales, and customer service networks, JA SOLAR has received worldwide recognition from authoritative agencies, as a leading global manufacturer of high-performance PV products.
Supported by technological innovation, sound financial performance, and an advanced global sales and service network, JA SOLAR has been well received by domestic and foreign clients. For several consecutive years, the company has been listed on the Fortune China 500 list and the World TOP 500 Energy Companies.

Hyundai, well known by most for the car manufacturing business, entered the solar industry in 2005. Hyundai Solar Panels are made by Hyundai Heavy Industries Green Energy which is a subsidiary of Hyundai Heavy Industries (HHI). HHI has revenue over $30billion and their core business is shipbuilding, offshore oil & gas construction and industrial engineering.
The solar panel manufacturing activities are predominantly based in South Korea and according to Bloomberg's module tiering list, Hyundai Solar's manufacturing capacity is small compared to their tier 1 counterparts at 600MW per year.

LONGi leads the solar PV industry to new heights with product innovations and optimized power-cost ratio with breakthrough monocrystalline technologies.
LONGi supplies more than 30GW of high-efficiency solar wafers and modules worldwide yearly, about a quarter of global market demand.
LONGi is recognized as the world's most valuable solar technology company with the highest market value. Innovation and sustainable development are two of LONGi's core values.
These panels are likely to be more efficient than traditional solar panels, which means they'll produce more electricity in the same surface area.
If maximizing your roof's potential for energy generation is important to you, modern PERC solar panels from a top manufacturer will be one of your best options.
For more information about PERC solar panels, get in touch with the team at Trilect Solar and get your questions answered.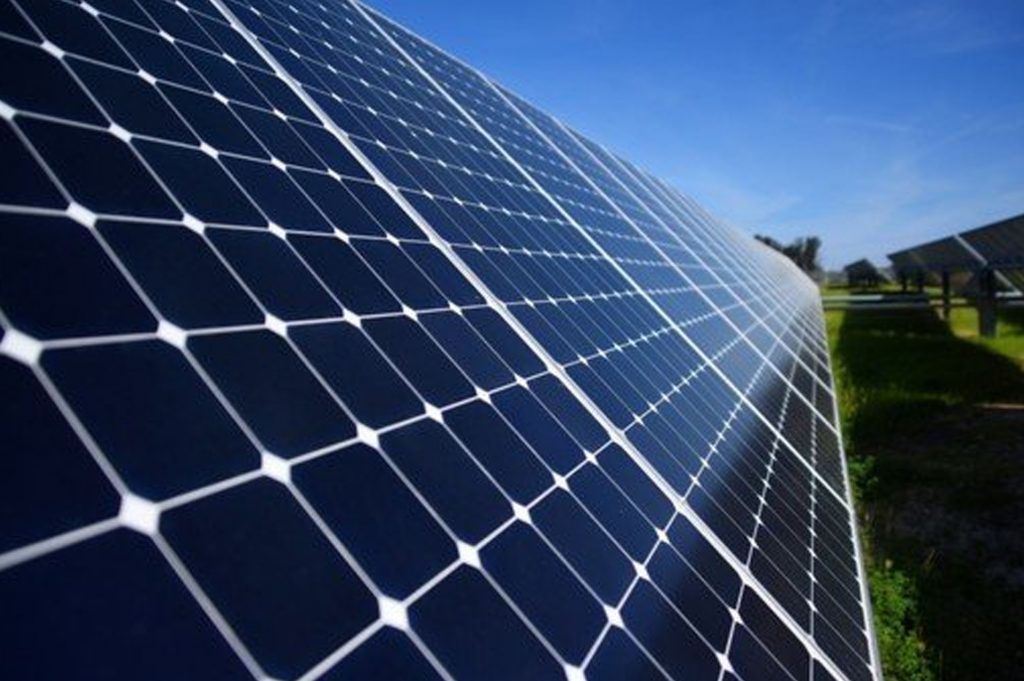 Trilect Solar is a division of Trilect Services, New Zealand's master electrician since 1997.
We are members of the Sustainable Energy Association of New Zealand (SEANZ) which offers additional peace of mind to our customers.
Trilect Electrical Services is a large electrical service company which is a member of the Master Electricians & Mastercraft network with 40 employees and a 20+ years history of customer satisfaction.
We do not use sub-contractors. All of the installations will be carried out by our experienced team.
Trilect Solar offers a customised energy plan that works for your home/ business.
Or call us on   (09) 271 2493