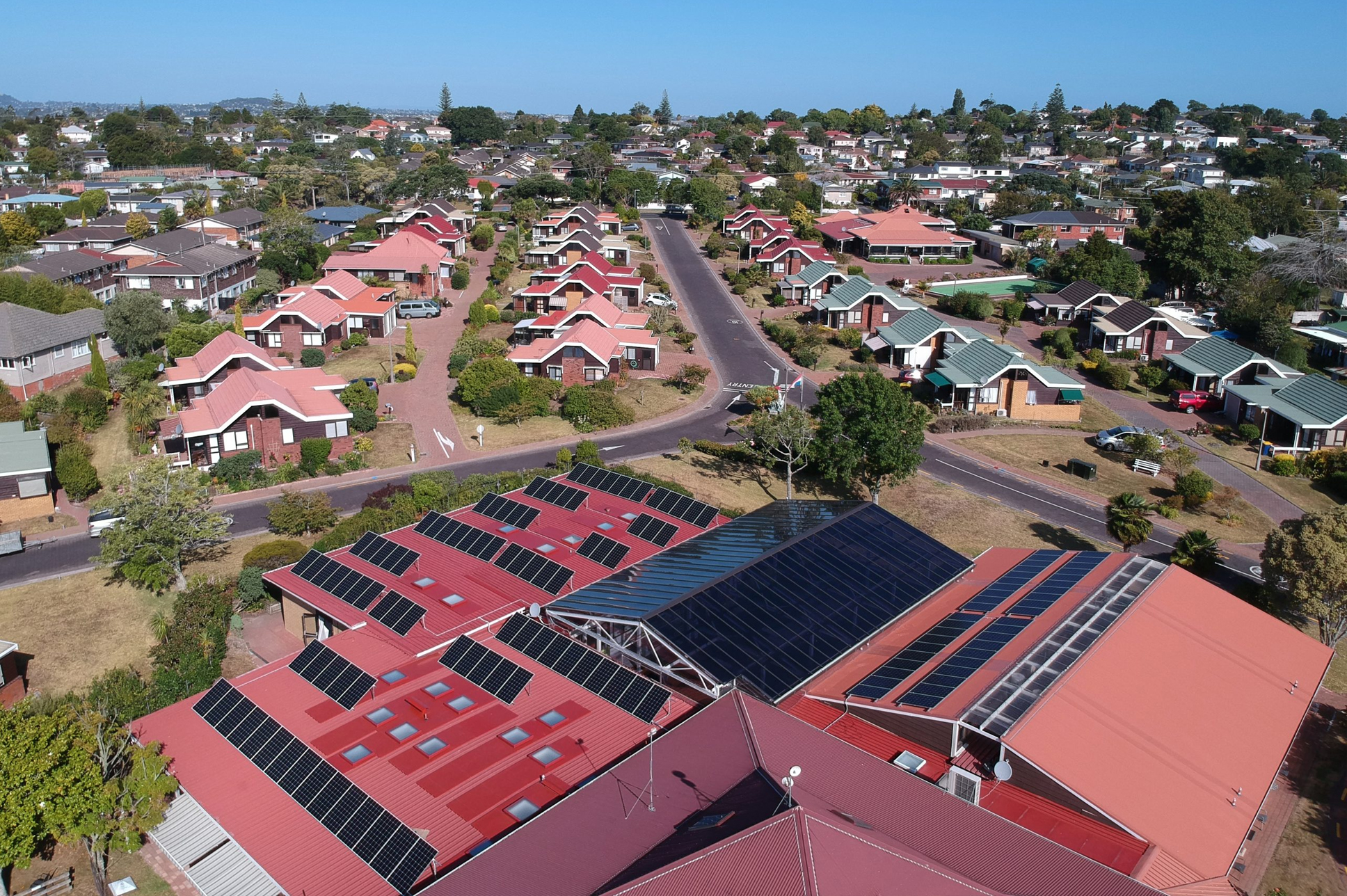 Why you should use a solar power system in New Zealand
Why You Should Use A Solar Power System in New Zealand
"Clients looking for painters (North Shore, Auckland) to paint their roof have also considered getting solar power installed on their roof – and increasingly this has become a consideration and we believe with more education, New Zealanders will become accustomed to the idea of having solar" by Steven Ngov – Superior Painters
Solar energy has definitely become a new trend in renewable energy. According to the Electricity Authority, around 300 New Zealand households are installing solar panels each month. It's only natural that a lot of people start asking "Why is solar energy good?"
Apart from financial benefits, there are many good reasons why you should convert to using a solar power system as opposed to fossil fuel. We decided to write down our top 4 reasons why going solar is the best way to reap all the solar energy advantages.
Here are the top 4 compelling reasons to instal a solar power system in your house:
1. The abundance of New Zealand sun
If you think that New Zealand is not sunny enough for solar, think again. According to Transpower New Zealand, our country's solar potential is ahead of many other parts of the world where solar energy is standard. Solar potential is measured through irradiance, which is the solar potential of flux of radiant energy per unit area. And it turns out that Auckland, Wellington and Invercargill are sunnier than the UK, Germany and many parts of Spain.
According to Transpower New Zealand's 2019 solar report, Auckland's solar radiation is around 1,400 kWh/m2 which is on par with, or greater than other major cities such as Paris and London. Furthermore, a number of our regions deliver even higher solar potential. Blenheim and Tauranga deliver over 1,500 kWh/m2, while both Gisborne and Lake Tekapo's solar potential is hovering above 1,490 kWh/m2. Hence, the quality and availability of the Kiwi sun is no barrier to a thriving solar power system.
2. Environment
An increasing number of homeowners in New Zealand instal solar panels on their roof every year. The most common reason is that solar power represents a green, clean source of energy. It is a great way to reduce your household's carbon footprint and switch to a more sustainable source of energy. Safe and environmentally-friendly, it does not require any resources apart from needing clean water to function.
3. Free source of energy
It's a common fact that the sun provides us with more energy than we could ever use. Your newly installed solar power system will start saving money the moment it's turned on. However, you will see even more savings in the long-term — the reason why is because it causes less electricity loss. Because the solar panels are located on your roof, your energy becomes domestic. As a result, you're in control of your own energy usage and bills.
4. Increase in property value
Multiple studies have shown that homes featuring solar panels render a higher return on investment and have an increased property value compared to non-solar households. A properly-installed solar panel can protect your roof from damage from light, harmful weather elements and even helping to regulate the temperature in the rooms below. In fact, home appraisers are increasingly considering solar power systems when putting a house up for sale. And as buyers become more educated about the benefits of solar, the demand for properties equipped with solar panels is predicted to increase drastically.
We believe that solar power has a clear role to play in New Zealand. Based on compelling cost and increasing affordability of the solar systems, solar power trend is here to stay. Many people are becoming aware that solar is a significant home efficiency upgrade and are eager to reduce their carbon footprint. Not only does it reduces your energy bills and expenses, but it also increases the property's value and has many practical cost-saving applications.
Get in touch with us to harness the world's cleanest limitless power source – solar energy.
Fill in the form to get in touch or call (09) 271 2493 and book in a Solar Consultation with Andrew.
There is no obligation to work with us after the meeting. You won't be tied into any contracts at this stage.
Trilect Solar is a division of Trilect Services, New Zealand's master electrician since 1997.
We are members of the Sustainable Energy Association of New Zealand (SEANZ) which offers additional peace of mind to our customers.
Trilect Electrical Services is a large electrical service company which is a member of the Master Electricians & Mastercraft network with 40 employees and a 20+ years history of customer satisfaction.
Or call us on   (09) 271 2493