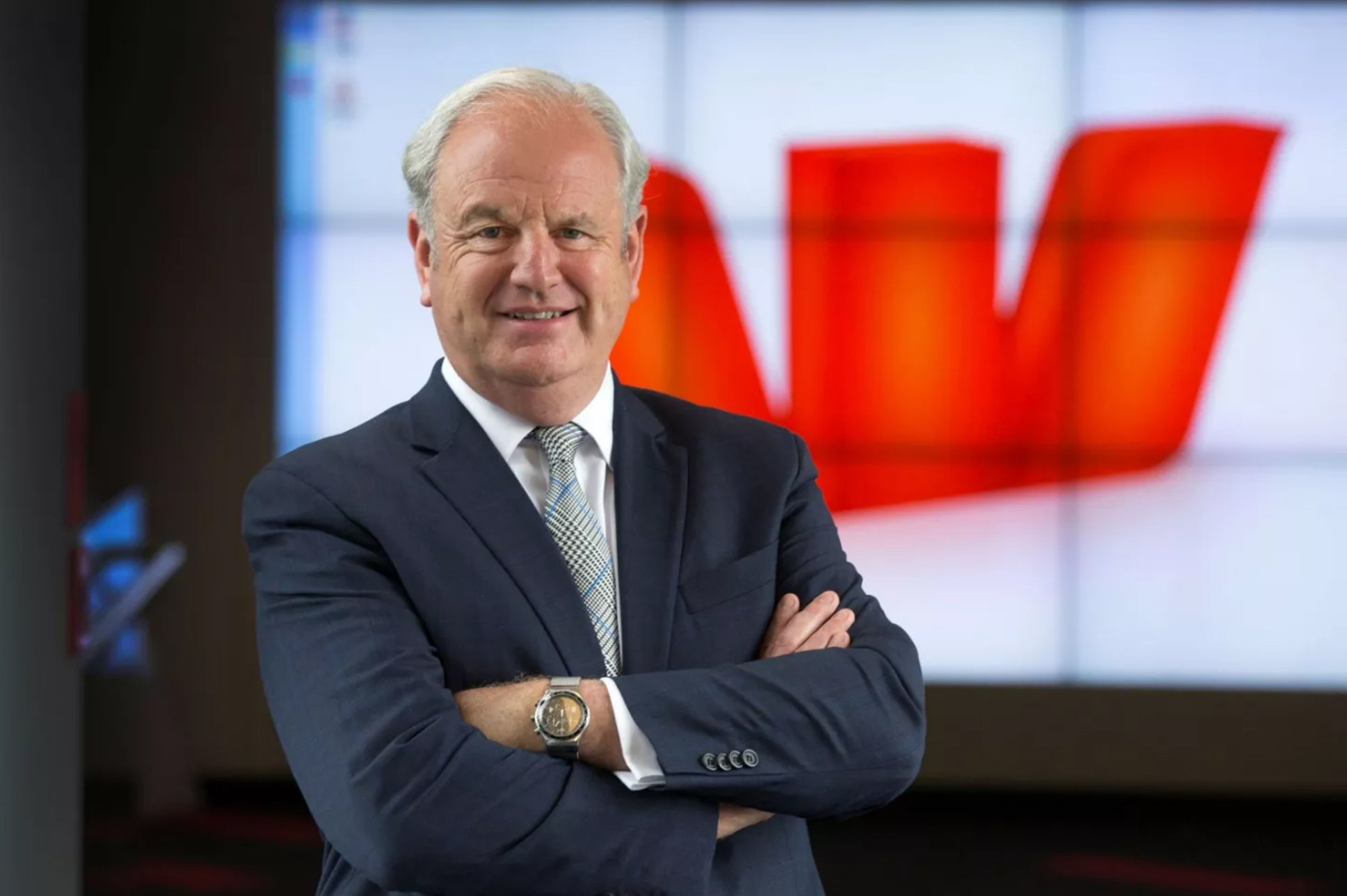 Westpac Offers Interest-Free Loans For Solar Power
In an effort to address climate change, since the beginning of 2020, Westpac started to offer interest-free loans on solar power systems and a range of products that aim to keep homes healthy and warm.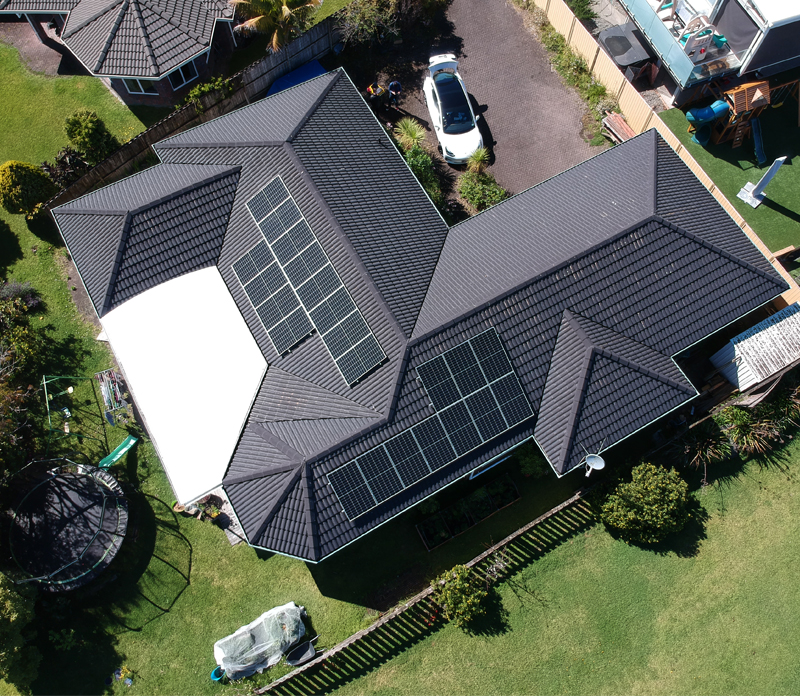 The loan is only available to both new and existing Westpac home loan customers. Customers can borrow up to $10,000 (interest-free) for up to 5 years.
Other items on the interest-free loan list include insulation, heat pumps, double glazing and ventilation.
Westpac is the first New Zealand bank to be Carbon Zero Certified. They achieved this by reducing their carbon emissions via less air travel, creating energy-efficient offices and enlisting an electric car fleet. The remaining emissions are offset by planting permanent native forests.
Since Westpac started measuring their emissions in 2008, emissions have been reduced by 50% and they aim to reduce them by a further 30% in the near future.
The bank is also giving consideration as to whom can receive loans. Westpac is not currently loaning to coal mining businesses, but are still lending to the gas industry, with the bank hoping to ease these loans back over time.
The requirements for this loan are:
To currently have a Westpac home loan, and to meet standard lending criteria.
20% equity in your owner-occupied home, or 30% in your investment property.
For more information, click here to go to the Westpac Warm-Up Loans page.
Click here to read Westpac's assessment on solar power's return on investment.
Trilect Solar is a division of Trilect Services, New Zealand's master electrician since 1997.
We are members of the Sustainable Energy Association of New Zealand (SEANZ) which offers additional peace of mind to our customers.
Trilect Electrical Services is a large electrical service company which is a member of the Master Electricians & Mastercraft network with 40 employees and a 20+ years history of customer satisfaction.
Or call us on   (09) 271 2493