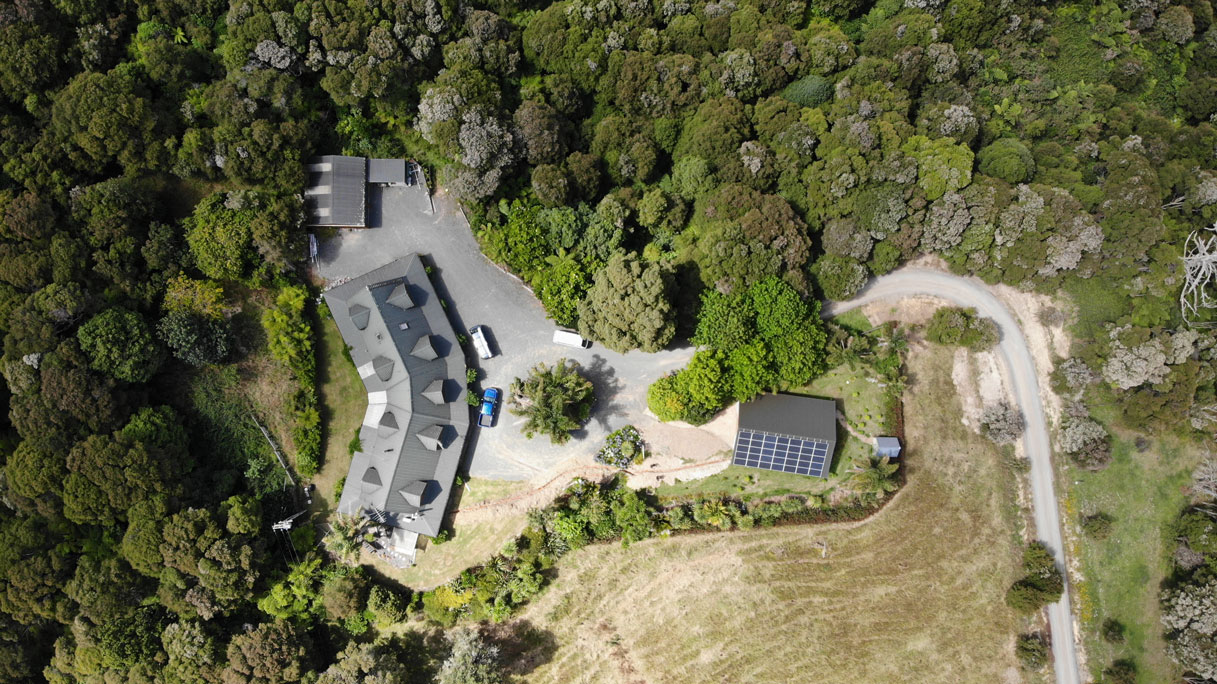 Helping our customers take climate action

Faster development and uptake of clean technologies through our banking services is the most effective way we can help reduce the use of fossil fuels.
That's why we've set green growth lending targets, are developing products that help customers reduce the upfront costs of cutting emissions.
Warm and dry homes
Our latest product is Westpac Warmup, an interest free home loan top up to help our customers install heat pumps, solar panels, insulation and double glazed window to warm up their homes.
Sustainable finance
Westpac has become the first New Zealand bank to raise wholesale funding through a green bond. Proceeds from the green bond would be used to finance or re-finance sustainable New Zealand projects, such as renewable energy and low carbon commercial property.
Since 2012 we have lent $1.6 billion to businesses that reduce negative environmental impacts including renewable energy, green buildings, forestry, low carbon transport and waste reduction. Our 2020 target commits us to making up to $2 billion available to environmental solutions.
Westpac and Contact Energy have entered into a $50 million, four-year sustainability-linked loan facility, one of the first of its kind in New Zealand. Contact Energy will receive a discounted interest rate on the sustainability-linked loan if it meets ambitious targets linked to its environmental, social and governance (ESG) rating determined by the independent ratings agency RobecoSAM. Conversely, Contact will pay higher interest costs if it doesn't meet the rating targets agreed with Westpac.
Making a market for carbon
Westpac was the first institution to make a market under the New Zealand Emissions Trading Scheme (NZETS). By market-making for New Zealand Carbon units (NZUs), we help New Zealand to meet its emission reduction targets at the lowest possible cost.
Because we make the market, there's better liquidity of NZUs and more price transparency – so we are reducing costs for buyers and sellers across the market.
Energy Efficient Lease
Our Energy Efficient Lease product can be used to fund our customers' energy efficiency projects, helping to reduce their energy costs and carbon footprint.
Article Source: westpac.co.nz
Trilect Solar is a division of Trilect Services, New Zealand's master electrician since 1997.
We are members of the Sustainable Energy Association of New Zealand (SEANZ) which offers additional peace of mind to our customers.
Trilect Electrical Services is a large electrical service company which is a member of the Master Electricians & Mastercraft network with 40 employees and a 20+ years history of customer satisfaction.
Or call us on   (09) 271 2493