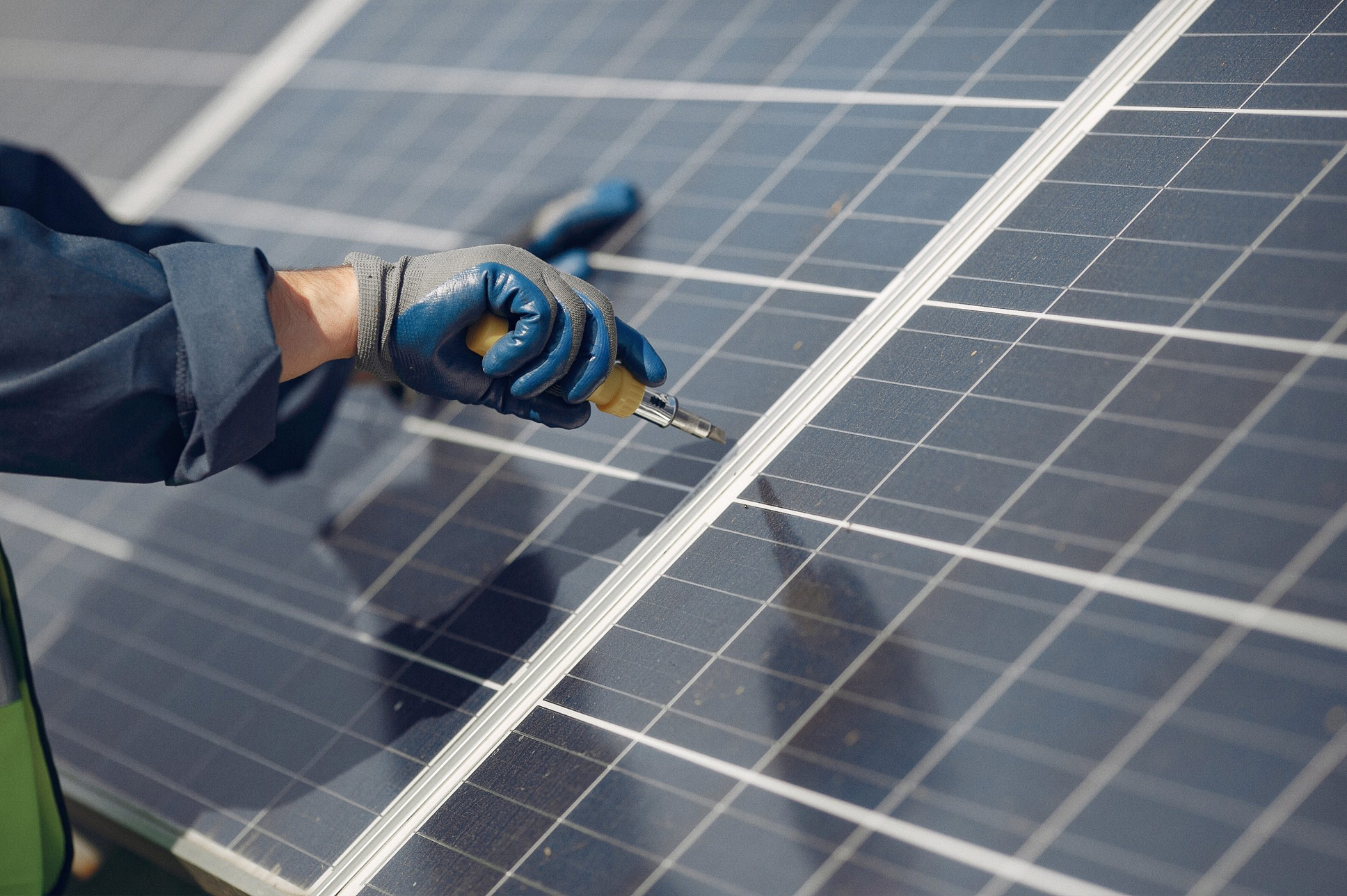 Renewable energy, explained
Solar energy, wind, hydroelectric, biomass, and geothermal power can provide energy without the planet-warming effects of fossil fuels.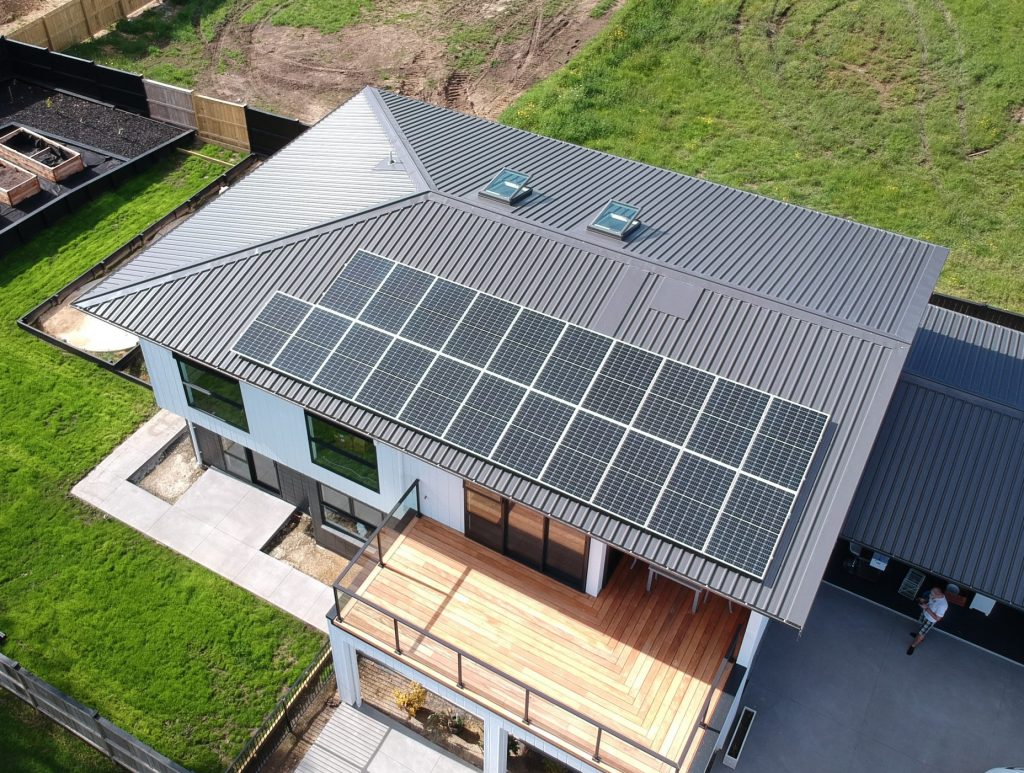 Types of renewable energy sources
Hydropower:
 For centuries, people have harnessed the energy of river currents, using dams to control water flow. 
Hydropower
 is the 
world's biggest source of renewable energy
 by far, with China, Brazil, Canada, the U.S., and Russia the leading hydropower 
producers
. While hydropower is theoretically a clean energy source replenished by rain and snow, it also has several drawbacks.
Large dams can disrupt river ecosystems and surrounding communities, harming wildlife and displacing residents. Hydropower generation is vulnerable to silt buildup, which can compromise capacity and harm equipment. Drought can also cause problems. In the western U.S., carbon dioxide emissions over a 15-year period were 100 megatons higher than they normally would have been, according to a 2018 study, as utilities turned to coal and gas to replace hydropower lost to drought. Even hydropower at full capacity bears its own emissions problems, as decaying organic material in reservoirs releases methane.
Dams aren't the only way to use water for power: Tidal and wave energy projects around the world aim to capture the ocean's natural rhythms. Marine energy projects currently generate an estimated 500 megawatts of power—less than one percent of all renewables—but the potential is far greater. Programs like Scotland's Saltire Prize have encouraged innovation in this area.
Wind: Harnessing the wind as a source of energy started more than 7,000 years ago. Now, electricity-generating wind turbines are proliferating around the globe, and China, the U.S., and Germany are the leading wind energy producers. From 2001 to 2017, cumulative wind capacity around the world increased to more than 539,000 megawatts from 23,900 mw—more than 22 fold.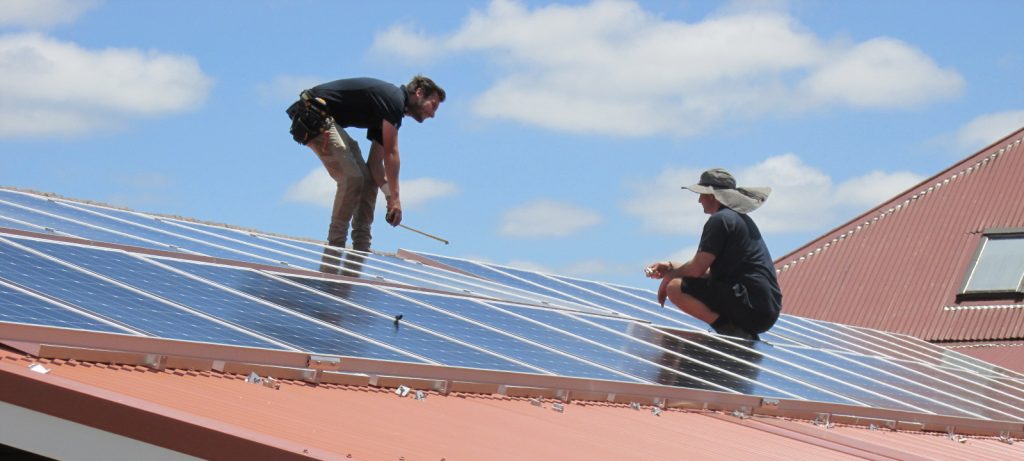 In addition to solar panels, which convert the sun's light to electricity, concentrating solar power (CSP) plants use mirrors to concentrate the sun's heat, deriving thermal energy instead. China, Japan, and the U.S. are leading the solar transformation, but solar still has a long way to go, accounting for around two percent of the total electricity generated in the U.S. in 2017. Solar thermal energy is also being used worldwide for hot water, heating, and cooling.
Biomass: Biomass energy includes biofuels such as ethanol and biodiesel, wood and wood waste, biogas from landfills, and municipal solid waste. Like solar power, biomass is a flexible energy source, able to fuel vehicles, heat buildings, and produce electricity. But biomass can raise thorny issues.
Critics of corn-based ethanol, for example, say it competes with the food market for corn and supports the same harmful agricultural practices that have led to toxic algae blooms and other environmental hazards. Similarly, debates have erupted over whether it's a good idea to ship wood pellets from U.S. forests over to Europe so that it can be burned for electricity. Meanwhile, scientists and companies are working on ways to more efficiently convert corn stover, wastewater sludge, and other biomass sources into energy, aiming to extract value from material that would otherwise go to waste.
Geothermal: Used for thousands of years in some countries for cooking and heating, geothermal energy is derived from the Earth's internal heat. On a large scale, underground reservoirs of steam and hot water can be tapped through wells that can go a mile deep or more to generate electricity. On a smaller scale, some buildings have geothermal heat pumps that use temperature differences several feet below ground for heating and cooling. Unlike solar and wind energy, geothermal energy is always available, but it has side effects that need to be managed, such as the rotten egg smell that can accompany released hydrogen sulphide.

Ways to boost renewable energy
Cities, states, and federal governments around the world are instituting policies aimed at increasing renewable energy. At least 29 U.S. states have set renewable portfolio standards—policies that mandate a certain percentage of energy from renewable sources, More than 100 cities worldwide now boast at least 70 percent renewable energy, and still others are making commitments to reach 100 percent. Other policies that could encourage renewable energy growth include carbon pricing, fuel economy standards, and building efficiency standards. Corporations are making a difference too, purchasing record amounts of renewable power in 2018.
Trilect Solar is a division of Trilect Services, New Zealand's master electrician since 1997.
We are members of the Sustainable Energy Association of New Zealand (SEANZ) which offers additional peace of mind to our customers.
Trilect Electrical Services is a large electrical service company which is a member of the Master Electricians & Mastercraft network with 40 employees and a 20+ years history of customer satisfaction.
Or call us on   (09) 271 2493