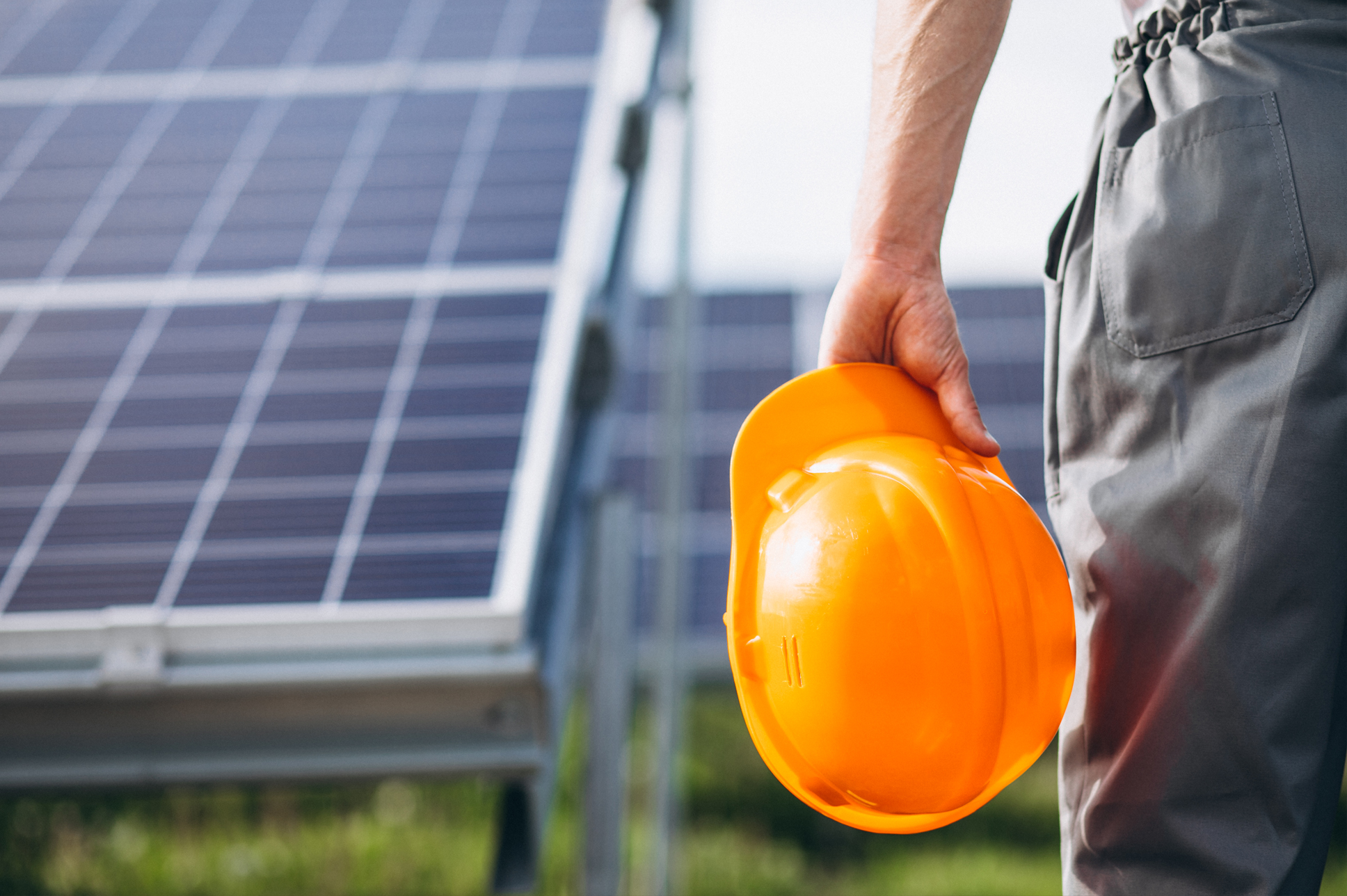 Solar Farms Market – Potential Brighten Your Future!
#solarfarms #commercialsolar #solarpanels  #Trilectsolar
SHIFT TO RENEWABLE RESOURCES
Climate change and raising awareness regarding clean and green energy has almost brought about a revolution in the world. Countries all over the world are trying their best to ensure that their utility and energy market is responsible for producing clean and green energy so that the environment is preserved for future generations.
Solar Power or more particularly the use of Photovoltaic solar power has become a principal tool in generating clean energy that helps in promoting climate and reducing greenhouse gas emissions. Countries all over the world have been shifting from the use of fossil fuels to making use of photovoltaic and concentrated solar power to generate energy. China holds the highest solar power capacity in the world, which is followed by the European Union and the US. As of 2021, New Zealand has around 159 MW of grid-connected solar power capacity installed which includes both photovoltaic and concentrated solar power technologies.
For New Zealand to improve its capacity further and outrun countries like China in terms of solar power, the solar power providing companies need to catch up with the competition and gain the lead.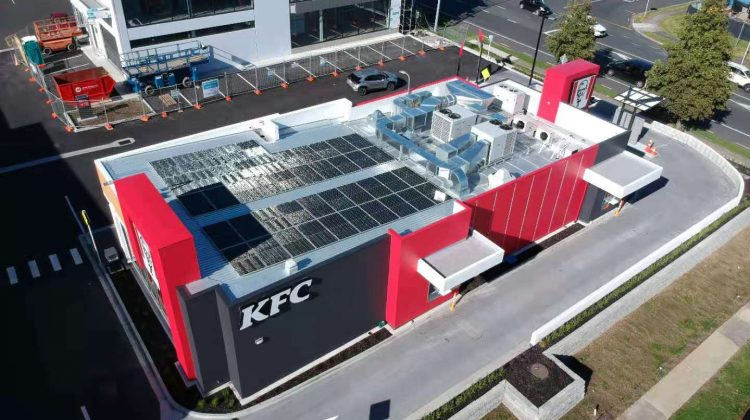 Currently, around 30,000 New Zealand households have a solar system mechanism to generate electricity. Contextually this could be attributed to around 1.8 million households with solar power in New Zealand. Given this, if the country marginalizes the market for solar farms, the potential for energy saving is immense.
Solar Farms, by definition, cover a huge area of land with photovoltaic and concentrated solar panels to generate electricity that can be transported to a power grid which would further distribute the electricity to consumers all over the region. Solar Farms are the new up-and-coming facet of innovation and efficiency in the energy market. As the costs of photovoltaic plates have decreased immensely all over the world, thus investing in the solar market/ solar farms is largely profitable.
At Trilect Solar, we ensure that if your land has the potential to become a solar farm, we provide you with all the necessary requirements to capitalize your land and make it profitable for you! For land to be converted into a solar farm, we check the flatness of the area, the nearby accessibility of a power grid, and the vastness of the region. With all the necessary requirements in place, we provide our installation services which include procurement and engineering facilities along with the cost-effective installation of solar panels, making sure that you get your money's worth!
Up until 2021, Trilect Solar's team has collectively delivered over 40 MW of solar projects and can offer all the necessary services such as Development, Investment, Engineering, Procurement, Construction, and Operations and Maintenance.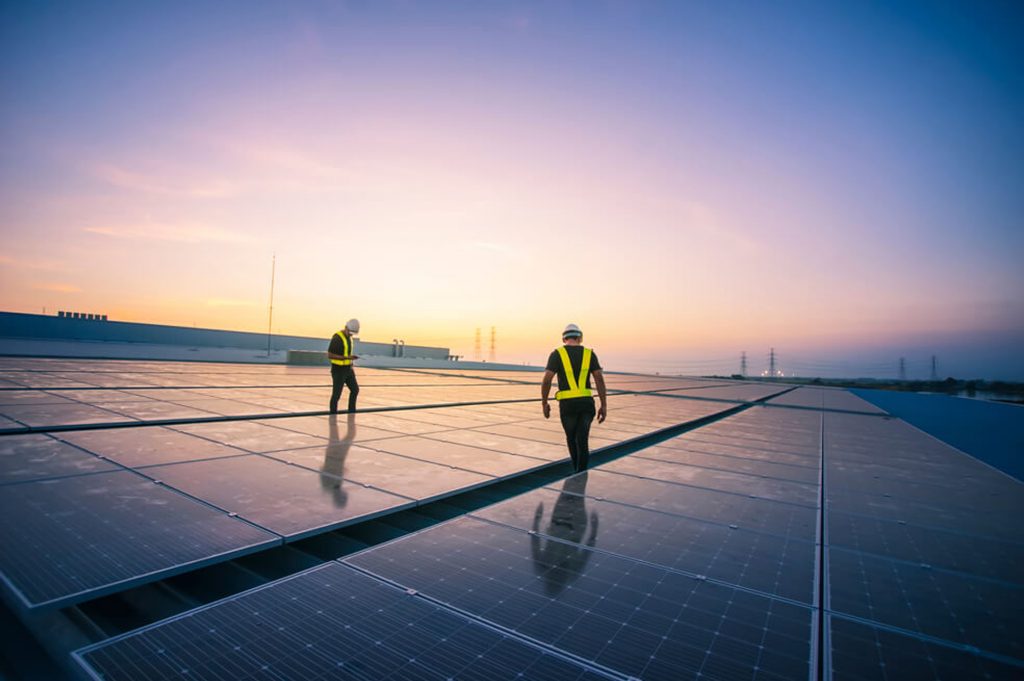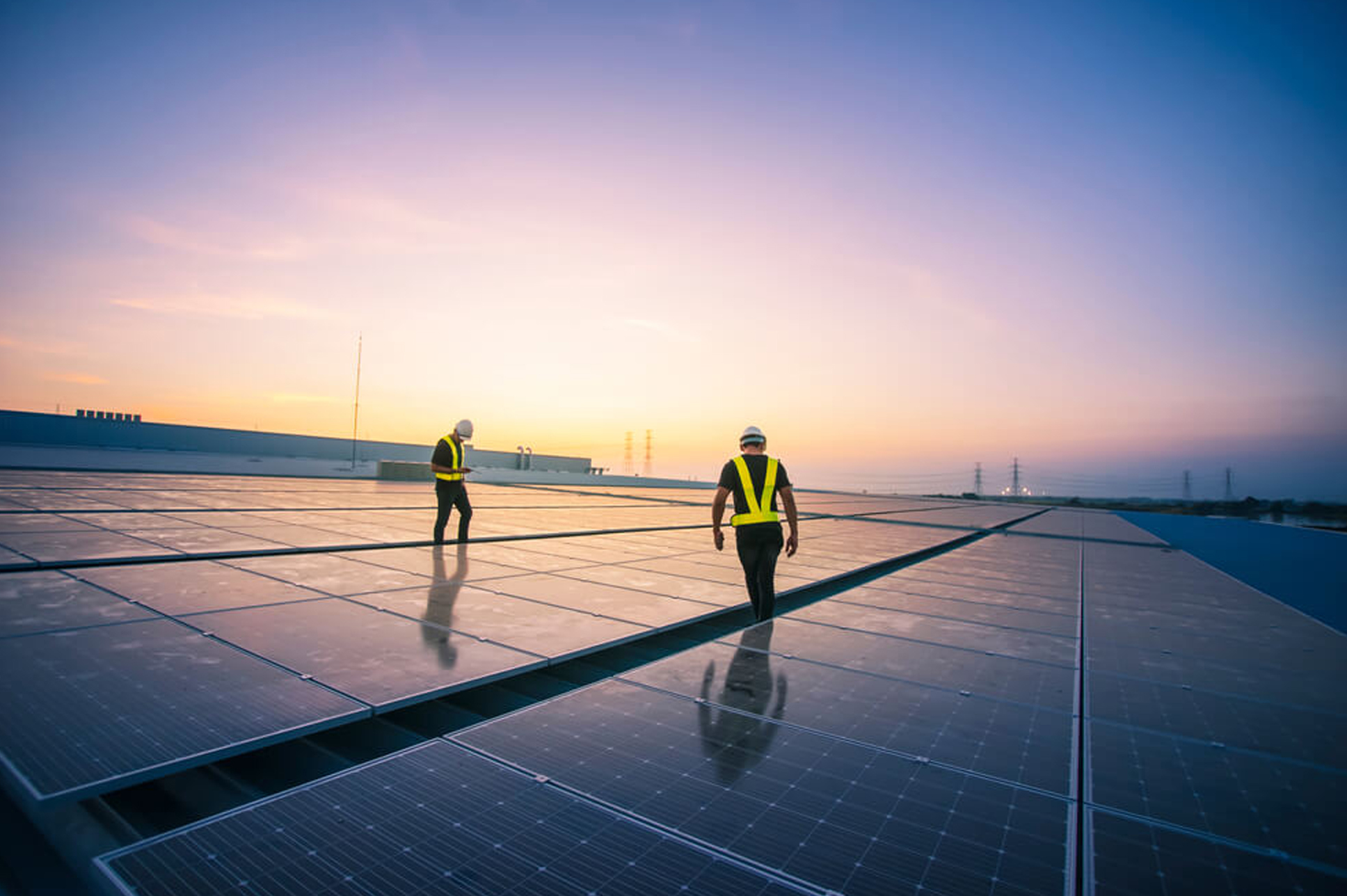 COST EFFECTIVENESS OF SOLAR POWER
Although the market for solar power is largely competitive and since there is a major shift to renewable energy resources, thus it is expected that investing in this market would be highly risky and expensive. Gladly! that's not the case. Since, there is such a huge demand for solar power panels, particularly photovoltaic solar panels, thus the prices of these panels have decreased significantly over the past decade.
A decrease in these prices has made the installation of solar farms on a large scale and solar panels on a household level an even more attractive investment. Furthermore, the government does not provide any subsidies with respect to the generation of power and energy through solar panels thus the entire solar market is privatized.
In such a market, where costs of investment are low, generally, the profit generation would be time efficient and largely marginalized. Hence, the potential for these solar farms to generate high levels of profit is projected to be extremely prominent.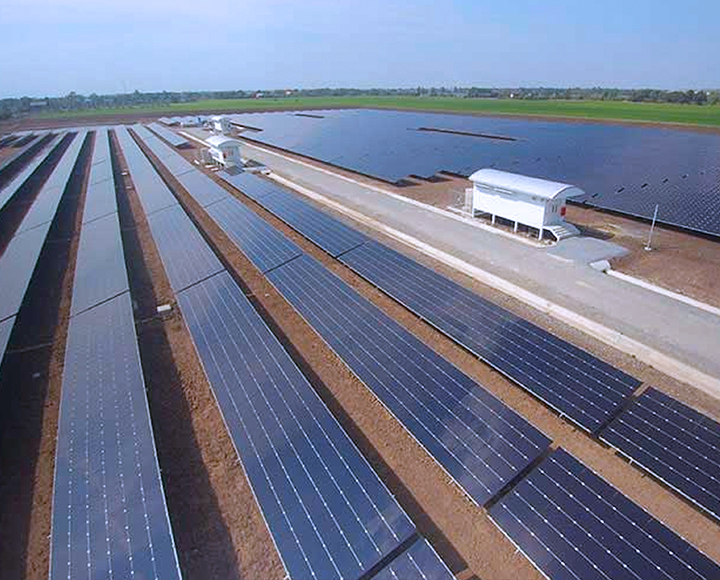 The photovoltaic solar panels in New Zealand have a life of 25 years. These panels can last almost a lifetime. If a household gathers up more energy in a day, that energy can be preserved to be used in the future.
Expanding this on a large scale where solar farms are concerned, the likelihood of preservation of energy is very high. Since the solar panels have long-life durability, that again implies that the investment costs are not that burdensome on the owner of the land. Their maintenance is easy and efficient as well.
With our company's services, all these services are already provided in a single package at cost-friendly rates. There is no doubt that Solar Farms are the future of the energy and utility market in New Zealand and eventually in the world.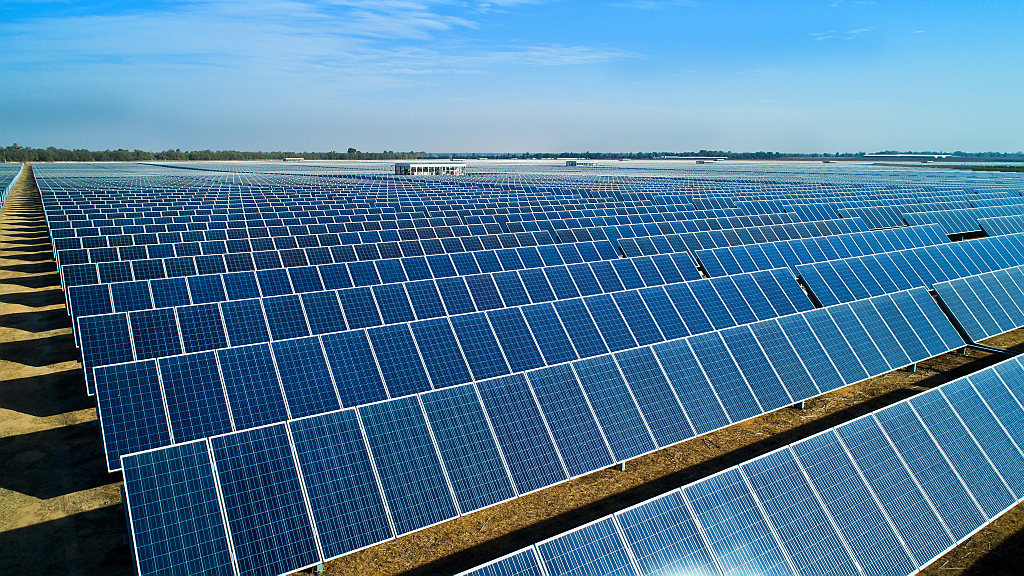 The major step in bringing change is the element of raising awareness. At the current stage, the presence of solar power is less than 1% in New Zealand. As people are unaware of the potential of solar power panels thus there is a deficiency of trust in this market.
Our goal is to raise awareness about the potential of solar power generation in New Zealand so as to capitalize on the installation of solar farms across the country. The cost-effectiveness and long-run durability of solar panels prove the potential of solar farms and indicate that they're a very niche investment to make. There are different kinds of solar farms as well, one that would expand over the horizon of the land to provide mass level solar power generated electricity, also known as the Utility-Scale Solar Power.
Another kind is of a relatively smaller scale where it would provide energy to a community of households, also termed as the Community Solar Farms. It depends on the requirement of the owner of the land whichever kind of installation they want to make, whether it is a large-scale solar farm or a small scale.
Regardless of the scope of the solar farm, the owner would still be in a profitable state as solar power panels are the new up-and-coming innovation that would change the course of energy-generating history all across the globe.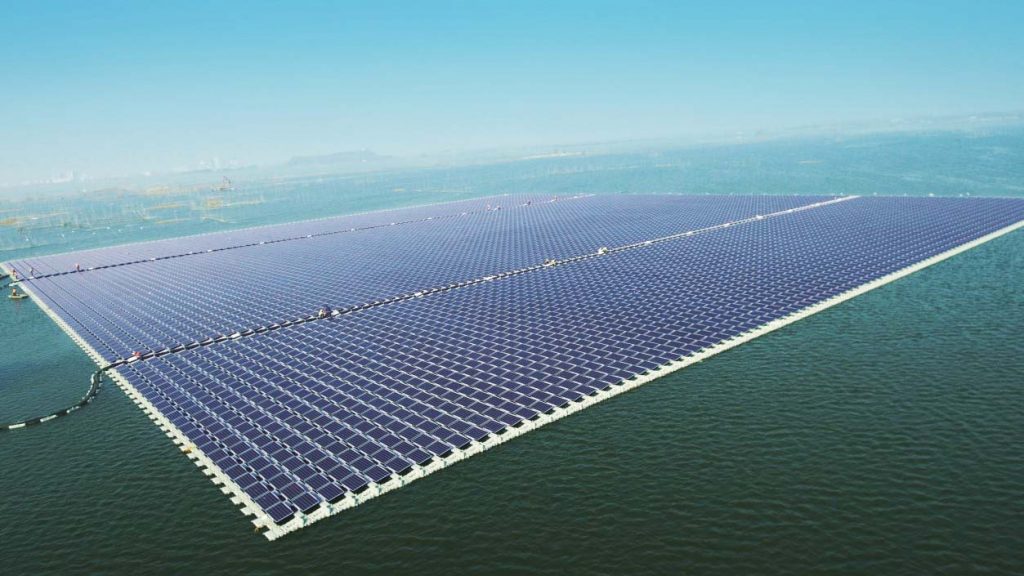 Trilect Solar is a division of Trilect Services, New Zealand's master electrician since 1997.
We are members of the Sustainable Energy Association of New Zealand (SEANZ) which offers additional peace of mind to our customers.
Trilect Electrical Services is a large electrical service company which is a member of the Master Electricians & Mastercraft network with 40 employees and a 20+ years history of customer satisfaction.
We do not use sub-contractors. All of the installations will be carried out by our experienced team.
Trilect Solar offers a customised energy plan that works for your home/ business.
Or call us on   0800 850 888